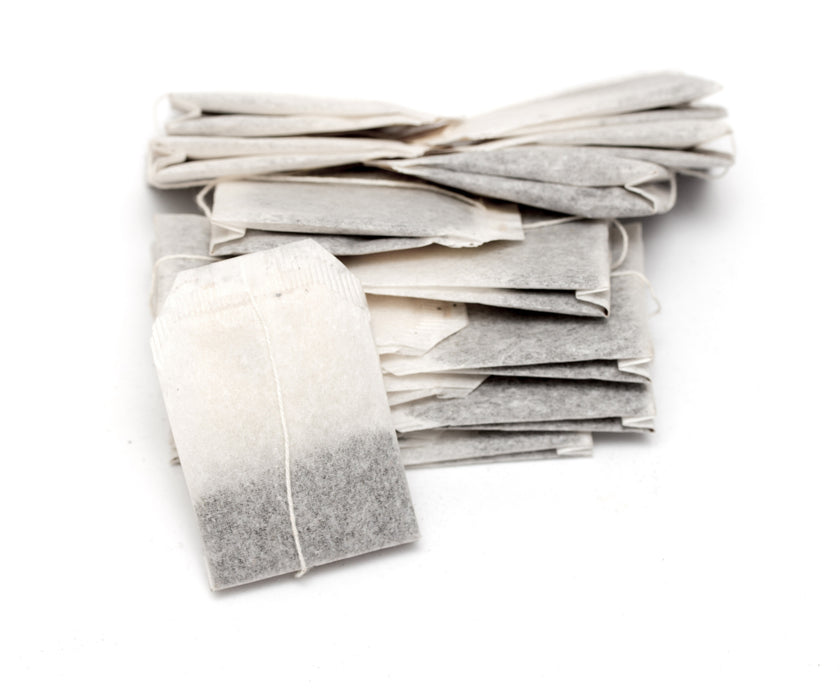 Specialty Teas Online
Chestnut Leaves Tea Bag, Herbal Tea
Botanical Name: Castanea dentata
American chestnut is a plant. The leaves and bark of the plant are used to make medicine.
Chestnut Leaves Tea Bag is a Herbal Tea used for cough, breathing problems, arthritis-like pain (rheumatism), and swelling. They also take it for its calming effects (as a sedative).
Some people gargle with American chestnut for sore throat.
In foods, an extract of American chestnut is used in beverages.
American chestnut contains chemicals called tannins, which help reduce swelling
• Cough
• Arthritis pain
• Swelling
• Promoting calmness
• Sore throat when used as a gargle