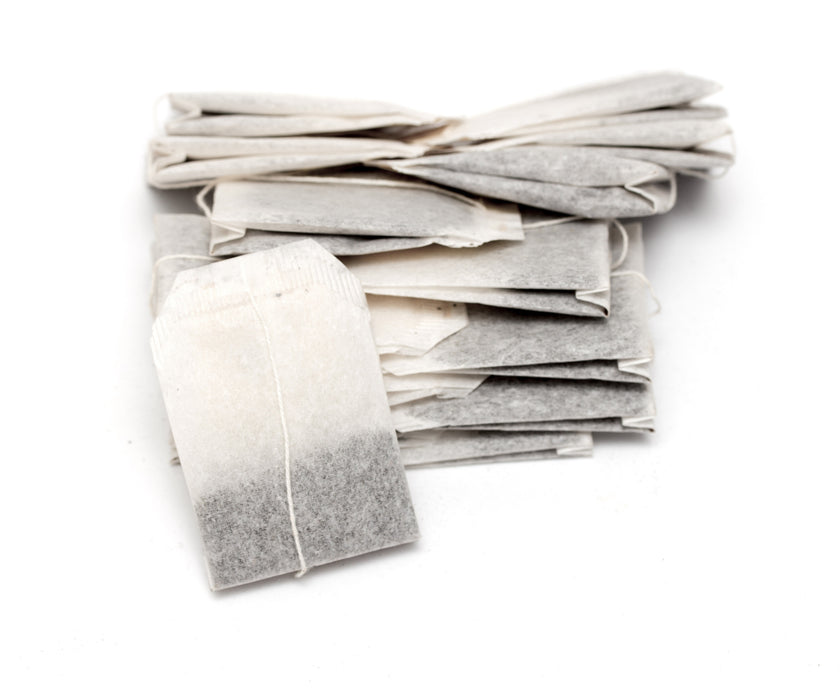 Herbal Tea
Grapeseed Tea Bag
Botanical Name: Vitis vinifera
Grapes are the fruit of a vine (Vitis vinifera). The whole fruit, skin, leaves and seed of the grape plant are used as medicine. Grape seeds are by-products of the manufacturing of wine. Be careful not to confuse grape with grapefruit, and other similar sounding medicines.
Herbal tea such as Grapeseed Tea Bag is used for preventing diseases of the heart and blood vessels, varicose veins, hemorrhoids, "hardening of the arteries" (atherosclerosis), high blood pressure, swelling after injury or surgery, heart attack, and stroke.
Some people also use grape as a mild laxative for constipation. You have probably heard of grape "fasts" as part of "detoxification."
Grapeseed is used for diabetes complications such as nerve and eye problems, improving wound healing, preventing tooth decay, preventing cancer, an eye disease called age-related macular degeneration (AMD), poor night vision, liver disorders, and hay fever.
Dried grapes, raisins, or sultanas (white raisins) are used for cough.
Grape contains flavonoids, which can have antioxidant effects, lower the levels of low density lipoproteins (LDLs, or "bad cholesterol"), relax blood vessels, and reduce the risk of coronary heart disease. The antioxidants in grape might help to prevent heart disease and have other potentially beneficial effects. Red grape varieties provide more antioxidants than white or blush grape varieties.
• Circulation problems
• Hay fever
• High blood pressure
• Night vision problems
• Varicose veins