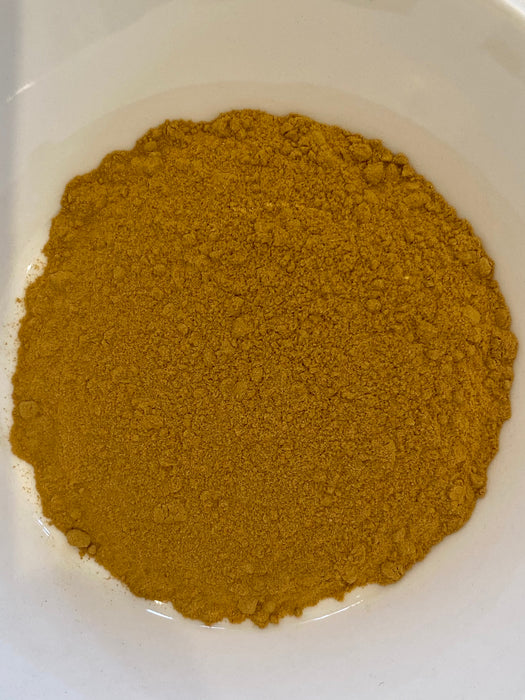 African Chilli Bird Pepper 135,000 H.U.
Botanical Name: Capsicum annum
African Bird Cayenne is a hot chili from Africa. It is also known as Mombasa.
Compared to regular cayenne pepper, it is hotter and more flavorful. In fact, it can be used to season just about anything that needs a little kick.
Very popular in Portuguese dishes, African Bird is often used, not just for its great flavor, but for medicinal herbs due to its many health benefits.
Please note that Sunrise Botanics is a supplier of natural dried herbs, spices and ingredients. Information on this website is compiled from various sources for educational purposes only and should not be used to treat or diagnose any medical condition. Due to federal regulations we are not able to answer questions regarding dosage and/or internal use recommendations. Please consult your doctor or a qualified healthcare professional for additional insight.