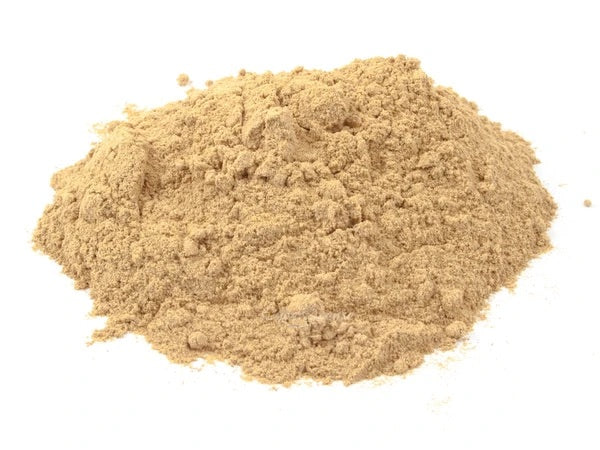 Private Label Hair Care Products
Amla Hair Wash Powder
Botanical Name: Emblica officinalis
Amla Powder is made from Indian gooseberry or Amla fruit which comes from a tree that grows in India and the Middle East.
The dominant active constituent of Amla is a group of tannins derived from gallic and ellagic acids, which make up a large portion of the extractable constituents and from other polyphenols. The fruit also contains flavonoids and kaempferol.
When used topically the benefits of Amla Powder on hair are plentiful.
Amla Powder offers a superior hair and skin cleanser without experiencing the drying effects of the common shampoos found in a drugstore.
Mix approximately 1/2 cup of Amla powder with water to make a thick, milkshake like paste. Consistency should not be runny but thick enough to spread onto the hair shaft and scalp.
Let mixture sit for 10 to 15 minutes to thicken up. Apply to wet or damp hair/skin.