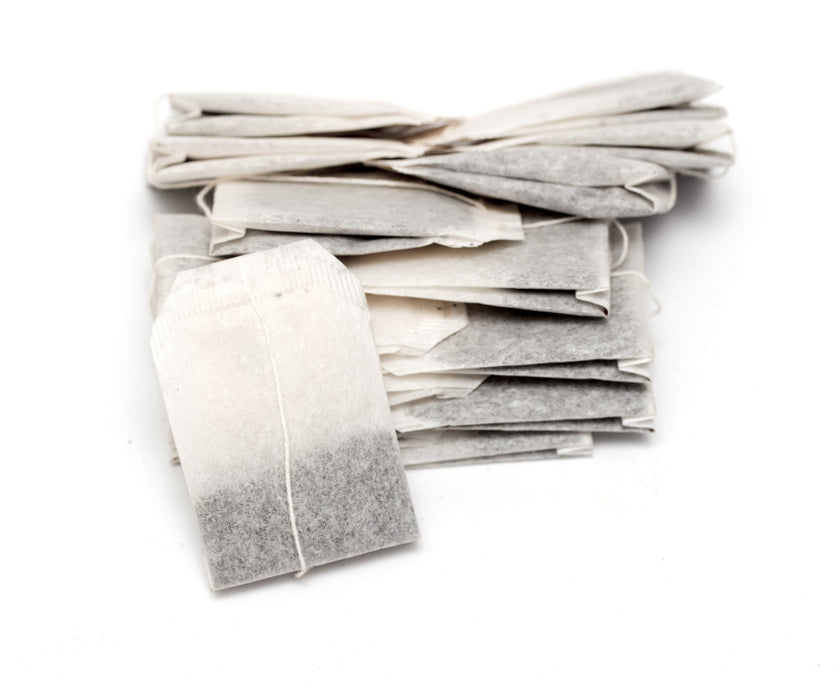 Botanical Name: Illicium verum
It's easy to recognize anise star pods; they usually look like an eight-pointed star. This fruit of a tree in magnolia family native to China and Vietnam produces tough-skinned, rust-colored fruits that are picked and dried before ripening. Anise star pods are hotter, more pungent, more bitter, and much more "licorice-like" than the European anise.
Anise star pods are used in Chinese "red" cooking, where foods are cooked for a long time in soy sauce. The herb is used to flavor "marbled eggs" and many Asian soups, in Thai iced tea, and in Peking duck. Anise star pods are also chewed after meals in order to freshen breath. Anise star can be used for digestive tract problems including upset stomach, gas, loss of appetite, and colic in babies.
Some women use anise star for increasing the flow of breast milk, promoting menstruation, and easing childbirth.
Anise Star Tea Bag is a Herbal Tea also used for increasing sexual drive (libido) and treating symptoms of "male menopause."
In foods and beverages, anise star is considered a culinary spice; both the seed and oil are used as flavoring.
In manufacturing, the oil is used as a fragrance in soaps, cosmetics, perfumes, and toothpaste, and to mask undesirable odors in drug products.
Cheers to wellness teas and check out our tips to making the perfect cup of herbal tea.
Disclaimer:  Please note that Sunrise Botanics is a supplier of natural dried herbs, spices and herbal teas. Information on this website is compiled from various sources for educational purposes only and should not be used to treat or diagnose any medical condition. Due to federal regulations we are not able to answer questions regarding dosage and/or internal use recommendations. Please consult your doctor or a qualified healthcare professional for additional insight.