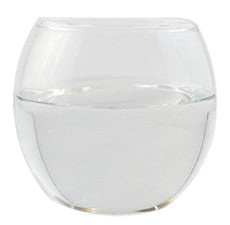 d-Limonene (Citrus Terpenes)
Making Cosmetics
d-Limonene (Citrus Terpenes), Additive
INCI Name: d-Limonene
d-Limonene is a clear thin liquid with a dry citrus scent. It comes from steam distilling citrus rinds and is 100% natural additive.
Recommended Usage
This oil is very versatile, being safer to use and more effective than most commercial and industrial cleaners. At 5 - 15% of total product, it may be blended with surfactants for industrial-strength cleaners, or solubilized and added to water and vinegar bases for effective natural disinfectant surface cleaners for use in the home. It may also be used at full strength as a biodegradable solvent, without the negative impact that synthetic chemical solvents have on the user or to the environment.
Note: Not for therapeutic use, this is mostly used in green cleaning products and in making cosmetics such as fragrances.