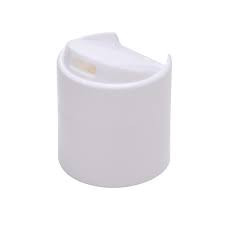 Disc Top Cap White Smooth 20-410
Top of your product with our smooth skirt white disc top cap. Featuring smooth sides and matching smooth top.
The ultimate professional looking cap.
• 20 neck size
• 410 neck finish
• .270" orifice
We sell plastic bottles, and caps for all your products available across Canada and USA only at Sunrise Botanics.