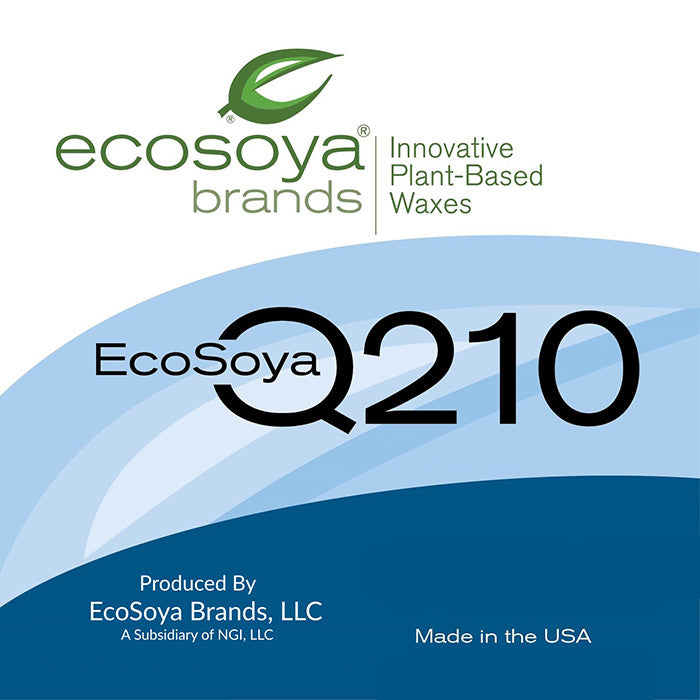 EcoSoya Q210 Soy Candle Wax Wholesale
BUY CANDLE MAKING SUPPLIES AT WHOLESALE IN CANADA AND USA
EcoSoya Q210 Soy Candle Wax Wholesale
All natural plant based wax which comes in small beads and is extremely easy to handle. EcoSoya Q210 is both biodegradable and dermatology tested.
CANDLE MAKING APPLICATIONS
Container candles, massage candles, wax melts, wax tarts.
MELTING POINT
115 degrees Farenheit
FRAGRANCE LOAD
Maximum 18% which is equivalent to 2.88 oz of fragrance per 16 oz wax.