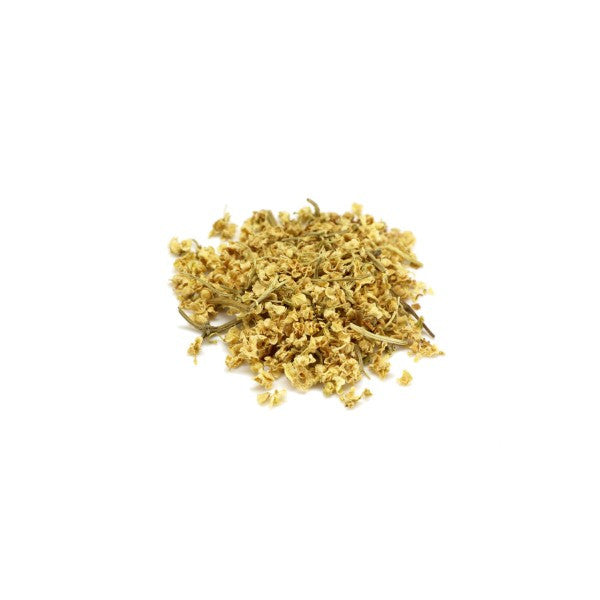 Botanical Name: Sambucus nigra
Elderberry is a plant. The berries are used to make medicine.
Dried flowers Canada and USA are perfect for wedding cake decorations, weddings and wedding decor.
Some people use elderberry flower whole for hay fever (allergic rhinitis), cancer, as a laxative for constipation, to increase urine flow, and to cause sweating.
Elderberry fruit is also used for making wine and as a food flavoring.
Elderberry flower whole might affect the immune system. Elderberry seems to have activity against viruses including the flu, and might reduce inflammation.