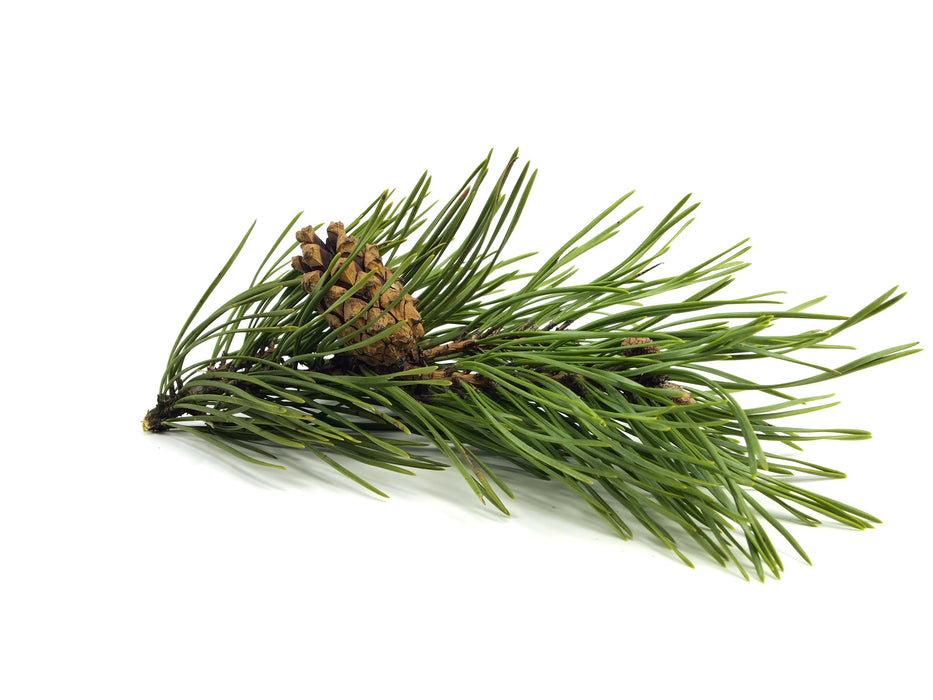 Fir Needle Siberian Essential Oil
Active Ingredient:  a-Pinene: 24%, Bornyl acetate: 14%
Botanical Name: Abies siberica
Plant Part: Needles
Extraction Method: Steam Distilled
Origin: Russia
Description: Fir Needle Siberian Essential Oil comes from the Pinus type tree which grows in wide areas of Russia.
Color: Colorless to pale yellow clear liquid.
Consistency: Medium
Aromatic Scent: Fir Needle Siberian Essential Oil has a fresh, woody, earthy, sweet scent that is much like the outdoors. Many compare it to the smell of the Great Canadian Outdoors.
Note: Middle
Strength of Aroma: Strong
Blends well with:  Pine, Cedarwood, Benzoin, Lavender, Spruce and Rosemary. 
Common Uses: Fir Needle is a popular oil used in men's fragrances, bath preparations, air fresheners, herbal oils, soaps, and shaving creams.
History: From the earliest times the Fir Needle was thought by people to be a healing agent. The natives of North America used the crushed needles in poultices to heal wounds and infections, the Scandinavians used it in the sauna, and it was used as an aromatic in bedding. The needles were also boiled and drunk by aboriginal peoples, partly because it was believed to assist with respiratory issues. It has been noted that because of the high Vitamin C content of Fir Needles and Sumac, which they drank as herbal teas, they did not suffer from scurvy as did the new colonials.
General Information:  Sunrise Botanics provides this essential oils guide for educational purposes only and not as medical advice. Please consult a qualified healthcare practitioner or resource on uses, safety and precautions for all essential oils Canada, USA and Worldwide.