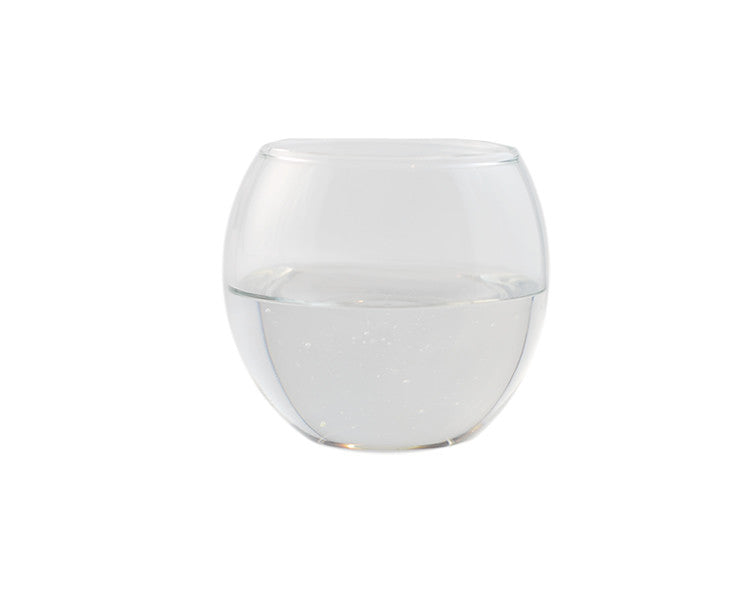 Germall Plus Liquid Preservative
Germall Plus Liquid Preservative
INCI Name: Propylene Glycol (and) Diazolidinyl Urea (and) Iodopropynyl Butylcarbamate
Liquid Germall Plus is a highly efficacious, ready-to-use, broad-spectrum preservative system for making cosmetics such as personal care formulations. It is clear viscous liquid with a characteristic mild odor.
Liquid Germall Plus is a patented additive combining Germall II and IPBC pre-dissolved in Propylene Glycol for ease of use. This combination exhibits a synergistic preservative effect, which reduces the total active preservative level necessary; provides for complete, broad spectrum preservation against Gram-positive and Gram-negative bacteria, yeast, and mold. It is composed of Diazolidinyl Urea, 3-Iodo-2-propylbutylcarbamate, and less than 1% Propylene Glycol.
Recommended Usage
• Can be used in a wide variety of personal care formulation for reliable preservation.
• Soluble in cationic, anionic and nonionic water soluble formulations, as well as in the emulsified portion of oil-in-water and water-in-oil emulsions.
• Compatible with most cosmetic raw materials.
• Recommended use levels in a finished formulation is 0.1 - 0.5%.
• It is effective over a broad pH range from 3 – 8.
• Add at 50°C or below during the cool down stage of processing.