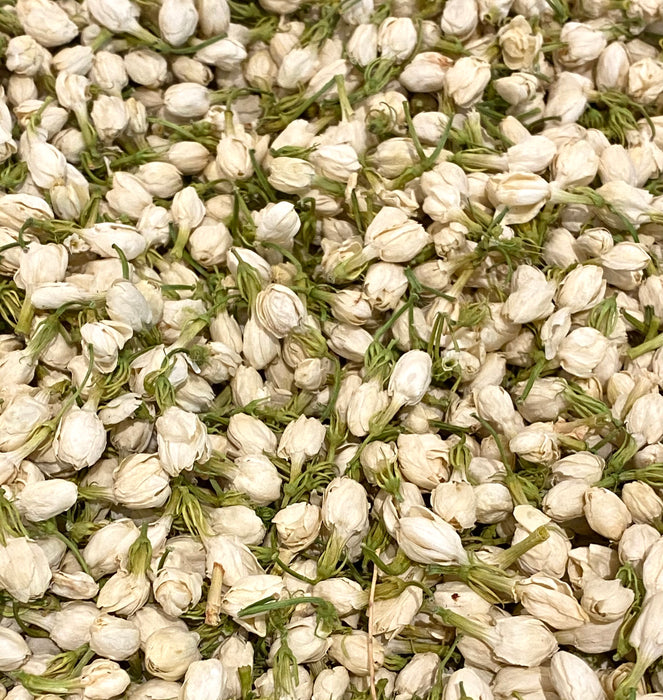 Botanical Name: Jasminum odoratissimum
Jasmine is a plant. The flower is used to make medicine. It is also used to cause relaxation (as a sedative), and to heighten sexual desire (as an aphrodisiac).
Dried flowers Canada and USA are perfect for wedding cake decorations, weddings and wedding decor.
In foods, jasmine flower whole is used to flavor beverages, frozen dairy desserts, candy, baked goods, gelatins, and puddings.
In manufacturing, jasmine is used to add fragrance to creams, lotions, and perfumes.