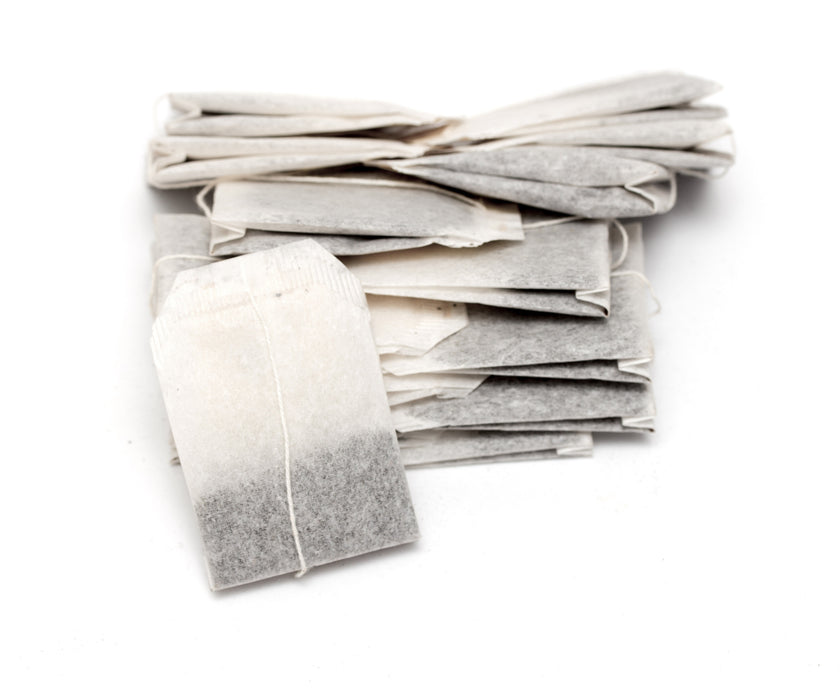 Botanical Name: Magnolia glauca
Magnolia is a plant. People use the bark and flower buds to make medicine.
Magnolia is used for weight loss, problems with digestion, constipation, inflammation, anxiety, stress, depression, fever, headache, stroke, and asthma.
Magnolia flower bud is used for stuffy nose, runny nose, common cold, sinus pain, hay fever, headache, and facial dark spots.
Some people apply magnolia flower bud directly to the gums for toothaches.
In rub-on skin care products, magnolia flower bud extract is used as a skin whitener and to minimize or counteract skin irritation caused by the other ingredients.
In traditional Chinese and Japanese (Kampo) medicine, magnolia bark is an ingredient in Hange-koboku-to, which is composed of 5 plant extracts, and in Saiboku-to, which is composed of 10 plant extracts. These extracts are used to decrease anxiety and nervous tension and to improve sleep. Some researchers believe honokiol, a chemical in magnolia bark, is what makes these medicines work.
Disclaimer:  Please note that Sunrise Botanics is a supplier of natural dried herbs, spices and ingredients. Information on this website is compiled from various sources for educational purposes only and should not be used to treat or diagnose any medical condition. Due to federal regulations we are not able to answer questions regarding dosage and/or internal use recommendations. Please consult your doctor or a qualified healthcare professional for additional insight.