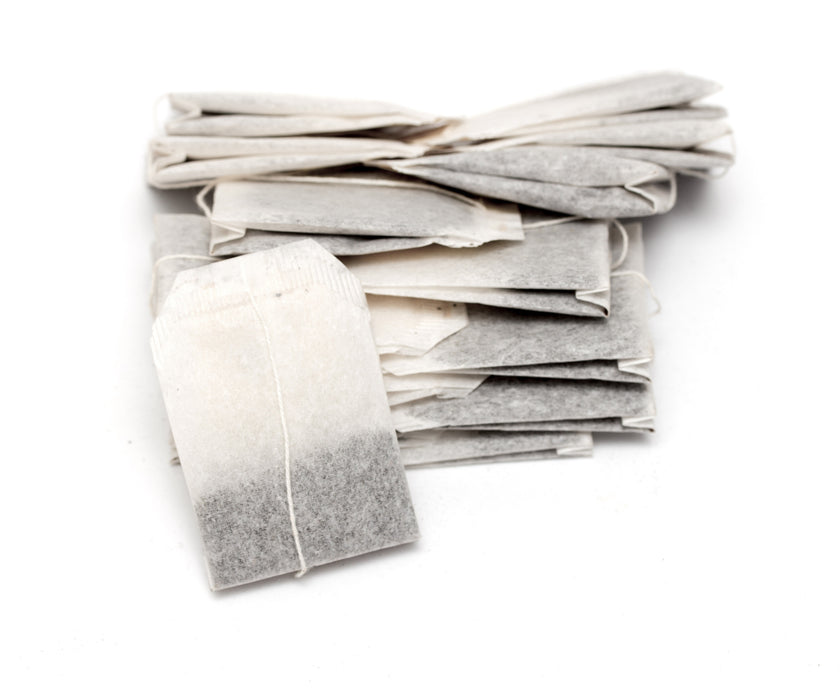 Botanical Name: Origanum majorana
Marjoram is a plant. You probably recognize it as a common cooking spice.
People make medicine from marjoram's flowers, leaves, and oil.
Tea made from the leaves or flowers is used for runny nose and colds in infants and toddlers, dry and irritating coughs, swollen nose and throat, and ear pain.
Marjoram tea is also used for various digestion problems including poor appetite, liver disease, gallstones, intestinal gas, and stomach cramps.
Some women use marjoram tea for relieving symptoms of menopause, treating mood swings related to menstrual periods, starting menstruation, and promoting the flow of breast milk.
Other uses include treating diabetes, sleep problems, muscle spasms, headaches, sprains, bruises and back pain. It is also used as a "nerve tonic" and a "heart tonic," and to promote better blood circulation.
Marjoram oil is used for coughs, gall bladder complaints, stomach cramps and digestive disorders, depression, dizziness, migraines, nervous headaches, nerve pain, paralysis, coughs, runny nose; and as a "water pill."
In foods, marjoram is a culinary spice. The oil and oleoresin are used as flavor ingredients in foods and beverages.
In manufacturing, the oil is used as a fragrance in soaps and cosmetics.
Disclaimer:  Please note that Sunrise Botanics is a supplier of natural dried herbs, spices and ingredients. Information on this website is compiled from various sources for educational purposes only and should not be used to treat or diagnose any medical condition. Due to federal regulations we are not able to answer questions regarding dosage and/or internal use recommendations. Please consult your doctor or a qualified healthcare professional for additional insight.