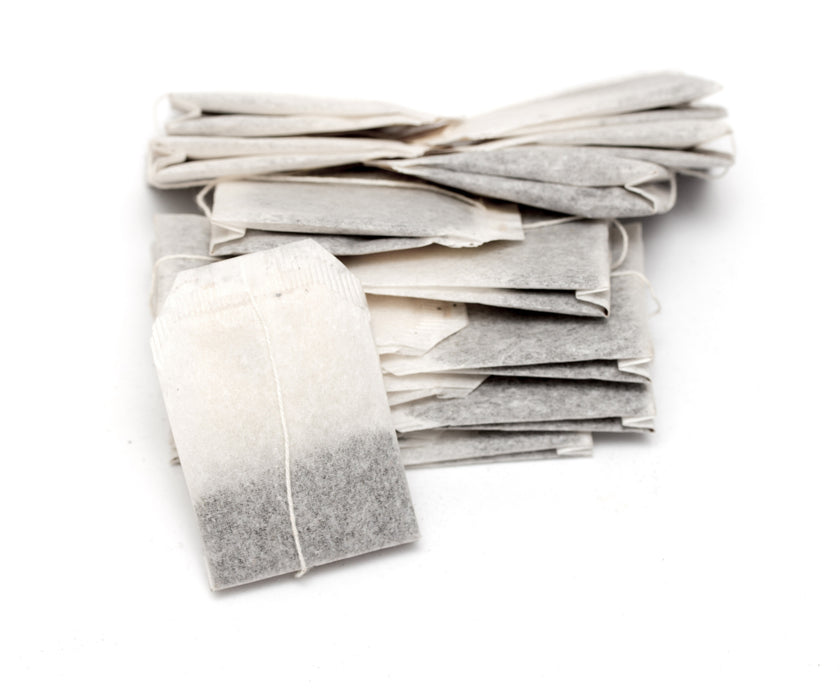 Mullein Leaves Organic Tea Bag
Botanical Name: Verbascum thapsus
Mullein is a plant. The flower is used to make medicine.
Mullein is used for cough, whooping cough, tuberculosis, bronchitis, hoarseness, pneumonia, earaches, colds, chills, flu, swine flu, fever, allergies, tonsillitis, and sore throat. Other uses include asthma, diarrhea, colic, gastrointestinal bleeding, migraines, joint pain, and gout. It is also used as a sedative and as a diuretic to increase urine output.
Mullein is applied to the skin for wounds, burns, hemorrhoids, bruises, frostbite, and skin infections (cellulitis). The leaves are used topically to soften and protect the skin.
In manufacturing, mullein is used as a flavoring ingredient in alcoholic beverages.
The chemicals in mullein might be able to fight influenza and herpes viruses, and some bacteria that cause respiratory infections.
Disclaimer:  Please note that Sunrise Botanics is a supplier of natural dried herbs, spices and ingredients. Information on this website is compiled from various sources for educational purposes only and should not be used to treat or diagnose any medical condition. Due to federal regulations we are not able to answer questions regarding dosage and/or internal use recommendations. Please consult your doctor or a qualified healthcare professional for additional insight.