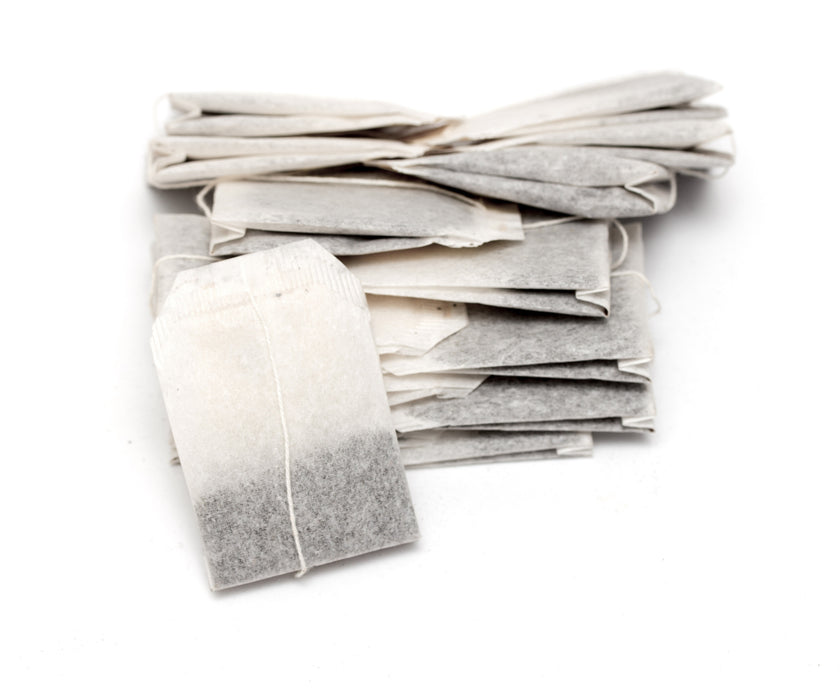 Botanical Name: Myrtus communis
Myrtle is a plant. The leaves and branches are used to make medicine.
People take myrtle for treating lung infections including bronchitis, whooping cough, and tuberculosis. They also take it for bladder conditions, diarrhea, and worms.
Myrtle might help fight against fungus and bacteria.
Disclaimer:  Please note that Sunrise Botanics is a supplier of natural dried herbs, spices and ingredients. Information on this website is compiled from various sources for educational purposes only and should not be used to treat or diagnose any medical condition. Due to federal regulations we are not able to answer questions regarding dosage and/or internal use recommendations. Please consult your doctor or a qualified healthcare professional for additional insight.