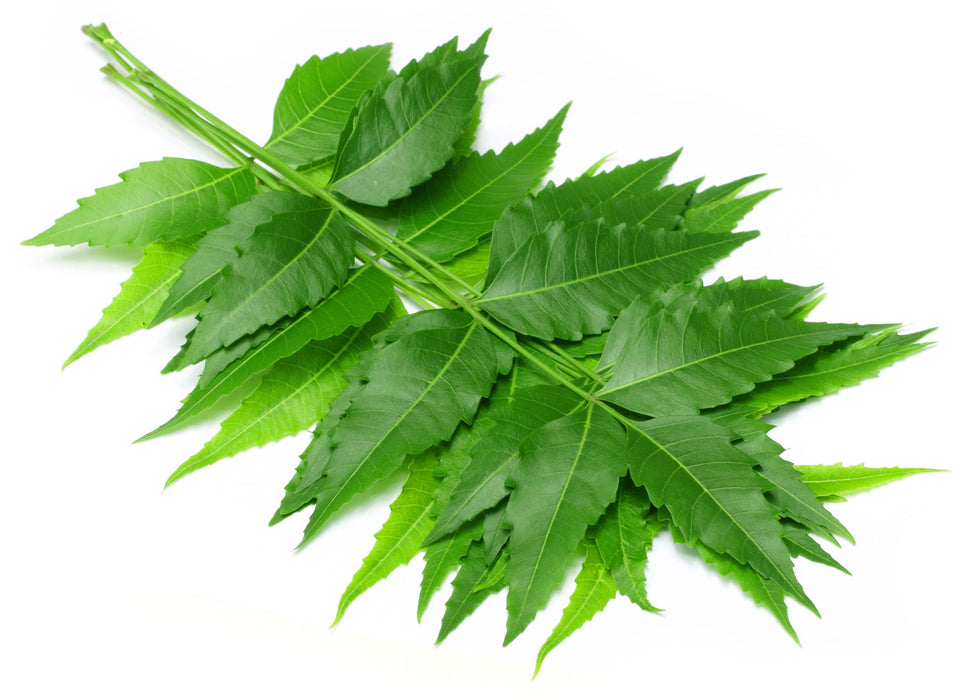 Buy Neem Oil At Wholesale Prices 
Botanical Name
Azadirachta indica
Country of Origin  
India
Extraction Process
Cold pressed and filtered
Part of Plant
Seeds
Botanical Description
Comes from the botanical family Meliaceae found in many tropical regions.
Oil Consistency
Solid at room temperature. Gently warm in hot water bath to liquify.
Aroma
Strong
Aromatherapy  
Typically Neem Essential Oil is used topically for its anti-inflammatory benefits in reducing redness and itch in conditions such as acne and eczema.
DIY Blends
In ayurveda it is known for its insecticidal properties and Neem Essential Oil can be blended in a carrier oil and applied topically as a natural treatment for lice or scabies. Neem Essential Oil is solid at room temperature.
General Information
Sunrise Botanics provides this essential oils guide for educational purposes only and not as medical advice. Please consult a qualified healthcare practitioner or resource on uses, safety and precautions for all essential oils Canada, USA and Worldwide.