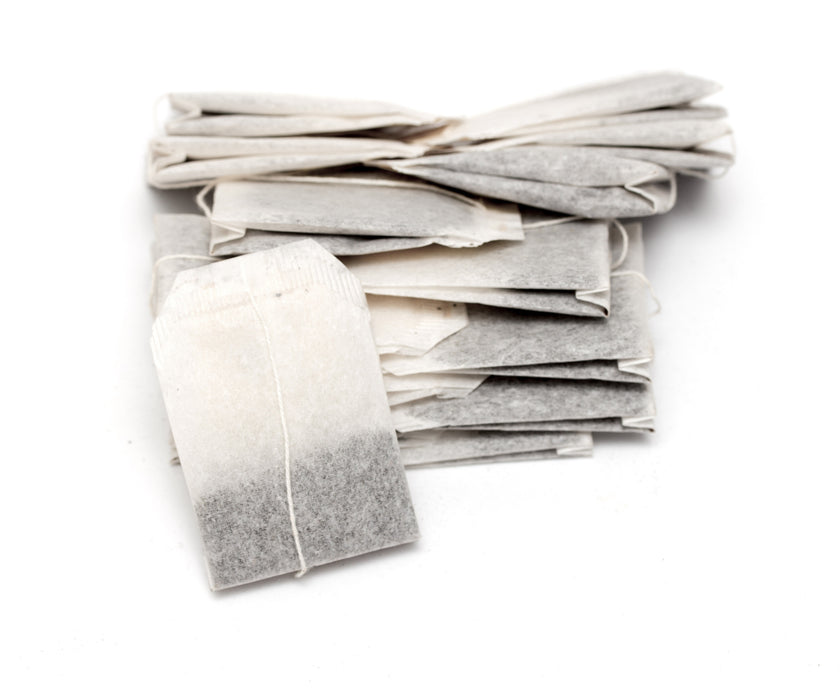 Botanical Name: Quercus alba
Oak bark is the bark from several types of oak trees. It is used to make medicine.
Oak bark is used as a tea for diarrhea, colds, fever, cough, and bronchitis; for stimulating appetite; and for improving digestion.
Some people apply oak bark directly to the skin in a compress or add it to bath water for pain and swelling (inflammation) of the skin, mouth, throat, genitals, and anal region; and for red itchy skin due to cold exposure (chilblains).
Oak bark contains tannins, which might help treat diarrhea and inflammation.
Disclaimer:  Please note that Sunrise Botanics is a supplier of natural dried herbs, spices and ingredients. Information on this website is compiled from various sources for educational purposes only and should not be used to treat or diagnose any medical condition. Due to federal regulations we are not able to answer questions regarding dosage and/or internal use recommendations. Please consult your doctor or a qualified healthcare professional for additional insight.