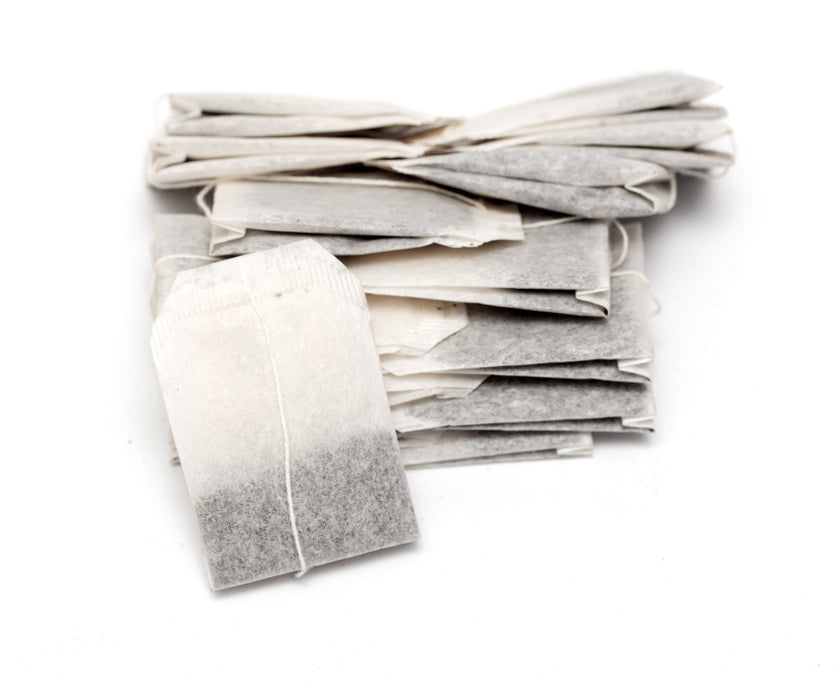 Botanical Name: Camellia sinensis
Oolong tea is a product made from the leaves, buds, and stems of the Camellia sinensis plant. This is the same plant that is also used to make black tea and green tea. The difference is in the processing. Oolong tea is partially fermented, black tea is fully fermented, and green tea is unfermented.
Oolong tea is used to sharpen thinking skills and improve mental alertness. It is also used to prevent cancer, tooth decay, osteoporosis, and heart disease.
Some people use oolong tea to treat obesity, diabetes, "hardening of the arteries" (atherosclerosis), high cholesterol and skin allergies such as eczema; and to boost the immune system.
Oolong tea contains caffeine. Caffeine works by stimulating the central nervous system (CNS), heart, and muscles. Oolong tea also contains theophylline and theobromine, which are chemicals similar to caffeine.
Disclaimer:  Please note that Sunrise Botanics is a supplier of natural dried herbs, spices and ingredients. Information on this website is compiled from various sources for educational purposes only and should not be used to treat or diagnose any medical condition. Due to federal regulations we are not able to answer questions regarding dosage and/or internal use recommendations. Please consult your doctor or a qualified healthcare professional for additional insight.