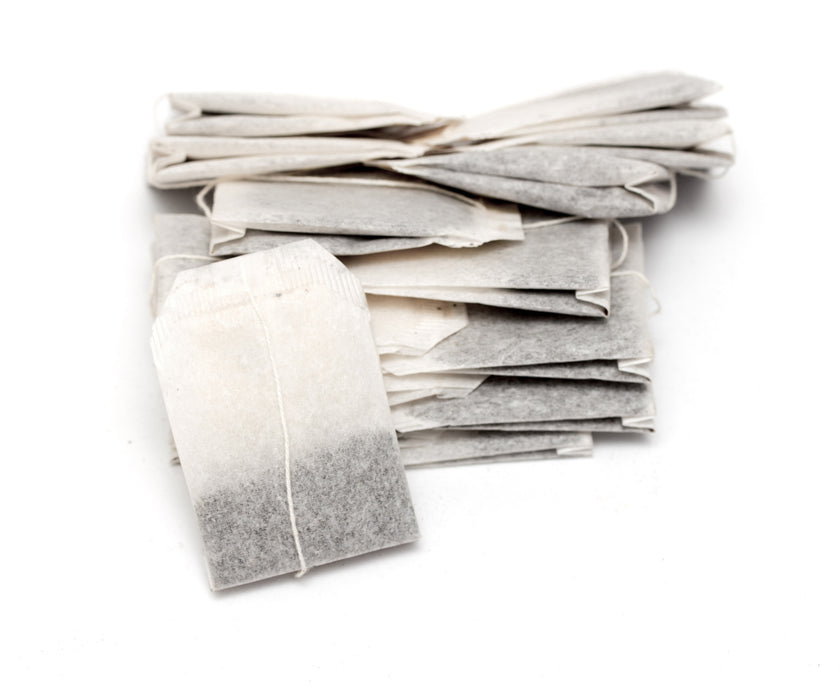 Botanical Name: Citrus aurantium
Sweet orange is a fruit. The peel and juice are used to make medicine.
The peel of sweet orange is used to increase appetite; reduce phlegm; and treat coughs, colds, intestinal gas (flatulence), acid indigestion (dyspepsia), and cancerous breast sores. It is also used as a tonic.
Sweet orange juice is used for treating kidney stones (nephrolithiasis) and high cholesterol; and preventing high blood pressure and stroke, as well as prostate cancer.
Sweet orange contains large amounts of vitamin C. Some researchers believe sweet orange might help asthma because of the antioxidant activity of vitamin C.
Sweet orange also contains large amounts of potassium. There is evidence that potassium may help prevent high blood pressure and stroke.
Sweet orange fruit and sweet orange juice are used to prevent kidney stones because they contain large amounts of a chemical called citrate. Citrate tends to bind with calcium before it can form kidney stones.
Disclaimer:  Please note that Sunrise Botanics is a supplier of natural dried herbs, spices and ingredients. Information on this website is compiled from various sources for educational purposes only and should not be used to treat or diagnose any medical condition. Due to federal regulations we are not able to answer questions regarding dosage and/or internal use recommendations. Please consult your doctor or a qualified healthcare professional for additional insight.