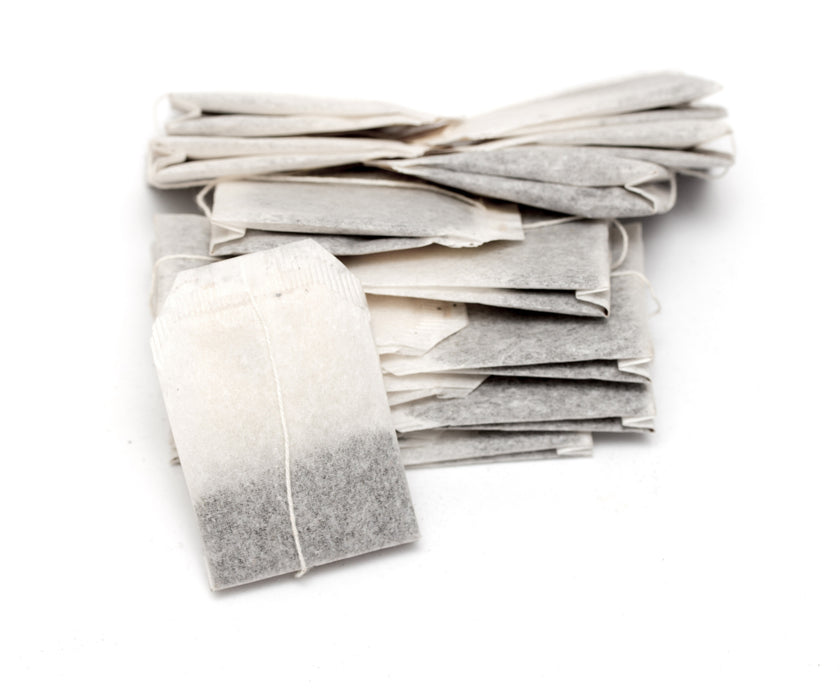 Botanical Name: Lippia graveolens
Lippia graveolens, a species of flowering plant in the verbena family, Verbenaceae, is native to the southwestern United States (Texas and southern New Mexico), Mexico, and Central America as far south as Nicaragua. Common names include Mexican oregano, redbrush lippia, orégano Cimmaron, scented lippia, and scented matgrass.
Oregano is used for respiratory tract disorders such as coughs, asthma, croup, and bronchitis. It is also used for gastrointestinal (GI) disorders such as heartburn and bloating. Other uses include treating menstrual cramps, rheumatoid arthritis, urinary tract disorders including urinary tract infections (UTIs), headaches, and heart conditions.
The oil of oregano is taken by mouth for intestinal parasites, allergies, sinus pain, arthritis, cold and flu, swine flu, earaches, and fatigue. It is applied to the skin for skin conditions including acne, athlete's foot, oily skin, dandruff, canker sores, warts, ringworm, rosacea, and psoriasis; as well as for insect and spider bites, gum disease, toothaches, muscle pain, and varicose veins. Oregano oil is also used topically as an insect repellent.
In foods and beverages, oregano is used as a culinary spice and a food preservative.
Oregano contains chemicals that might help reduce cough and spasms. Oregano also might help digestion by increasing bile flow and fighting against some bacteria, viruses, fungi, intestinal worms, and other parasites. 
Disclaimer:  Please note that Sunrise Botanics is a supplier of natural dried herbs, spices and ingredients. Information on this website is compiled from various sources for educational purposes only and should not be used to treat or diagnose any medical condition. Due to federal regulations we are not able to answer questions regarding dosage and/or internal use recommendations. Please consult your doctor or a qualified healthcare professional for additional insight.