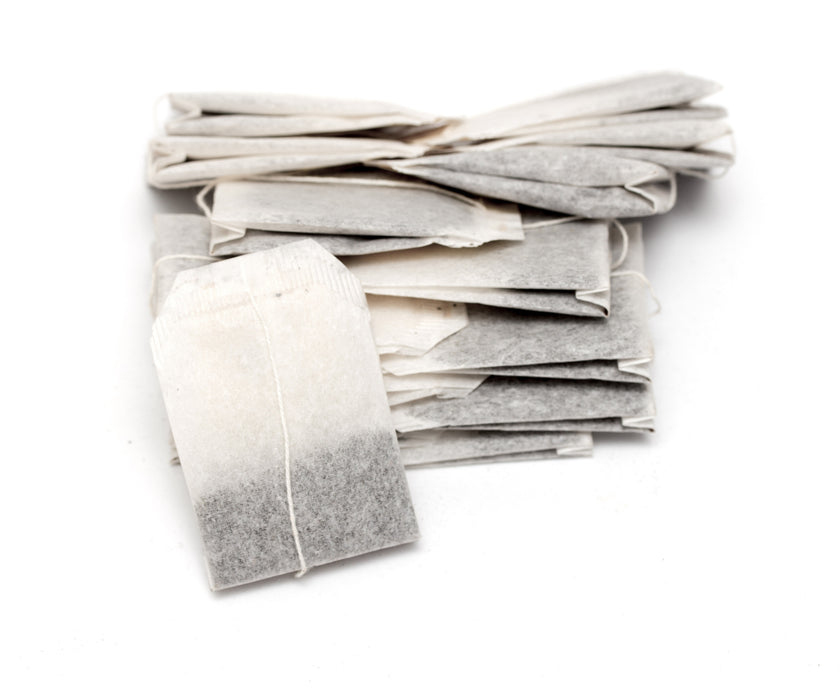 Botanical Name: Iris germanica
Orris is a plant. The root is used to make medicine. Orris root is generally used in combination with other herbs and can be found in homeopathic dilutions and tea preparations.
Orris root is used for "blood-purifying," "gland-stimulating," increasing kidney activity, stimulating appetite and digestion, and increasing bile flow. It is also used for headache, toothache, muscle and joint pain, migraine, constipation, bloating, diabetes, and skin diseases.
Some people use orris root to treat bronchitis, colds, cancer, back pain caused by the sciatic nerve (sciatica), and swelling (inflammation) of the spleen. It is also used to cause vomiting, empty the bowels, and promote calmness.
Orris root is sometimes applied directly to the affected area for bad breath, nasal polyps, teething, tumors, scars, muscle and joint pain, burns, and cuts.
Orris root powder is still used extensively in potpourris, sachets, and pomanders. It even prolongs the scent of the other oils.
Orris contains many chemicals, including some that may loosen lung congestion and make it easier to cough up.
Disclaimer:  Please note that Sunrise Botanics is a supplier of natural dried herbs, spices and ingredients. Information on this website is compiled from various sources for educational purposes only and should not be used to treat or diagnose any medical condition. Due to federal regulations we are not able to answer questions regarding dosage and/or internal use recommendations. Please consult your doctor or a qualified healthcare professional for additional insight.