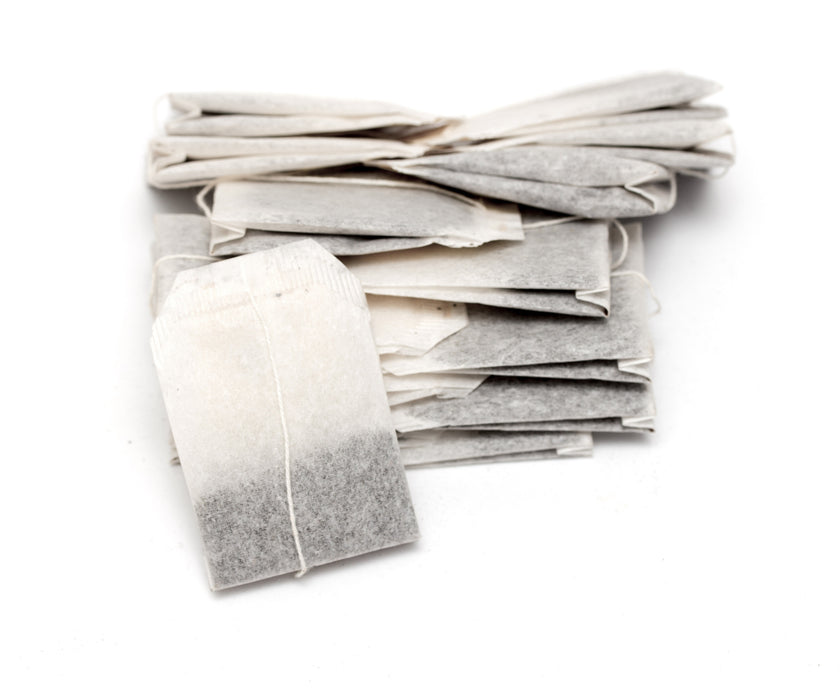 Botanical Name: Carica papaya
Papaya is a plant. The leaves are used to make medicine.
Papaya is used for preventing and treating gastrointestinal tract disorders, intestinal parasite infections, and as a sedative and diuretic. It is also used for nerve pains (neuralgia) and elephantoid growths. Elephantoid growths are large swollen areas of the body that are symptoms of a rare disorder of the lymphatic system caused by parasitic worms.
Papaya contains a chemical called papain, which is commonly used as a meat tenderizer.
Papaya contains a chemical called papain. Papain breaks down proteins, carbohydrates, and fats. That's why it works as a meat tenderizer. However, papain is changed by digestive juices, so there is some question about whether it could be effective as a medicine when taken by mouth.
Papaya also contains a chemical called carpain. Carpain seems to be able to kill certain parasites, and it might affect the central nervous system.
Disclaimer:  Please note that Sunrise Botanics is a supplier of natural dried herbs, spices and ingredients. Information on this website is compiled from various sources for educational purposes only and should not be used to treat or diagnose any medical condition. Due to federal regulations we are not able to answer questions regarding dosage and/or internal use recommendations. Please consult your doctor or a qualified healthcare professional for additional insight.