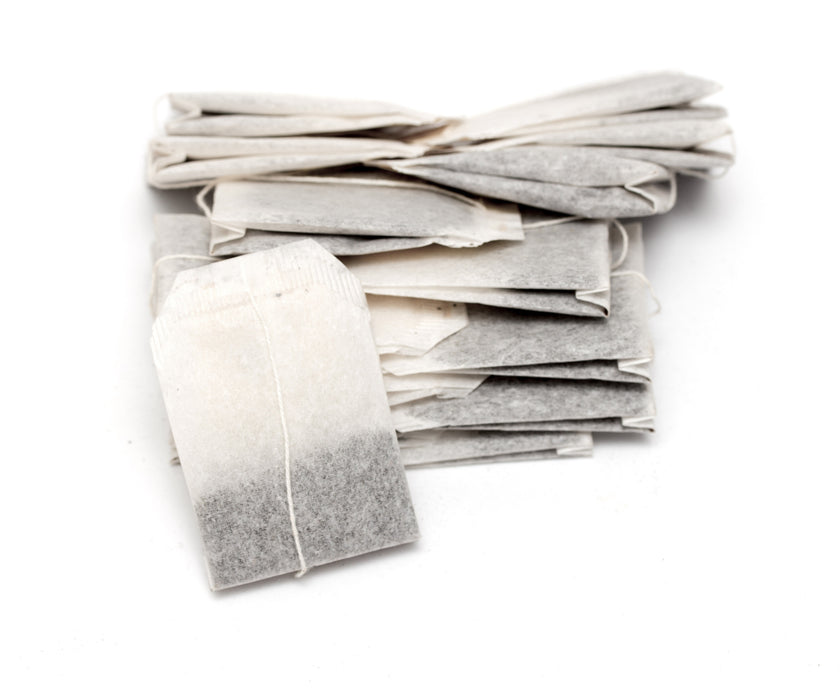 Botanical Name: Petroselinum sativum
Parsley is an herb. The leaf, seed, and root are used to make medicine. Be careful not to confuse parsley with fool's parsley and parsley piert.
Parsley is used for urinary tract infections (UTIs), kidney stones (nephrolithiasis), gastrointestinal (GI) disorders, constipation, jaundice, intestinal gas (flatulence), indigestion, colic, diabetes, cough, asthma, fluid retention (edema), osteoarthritis, "tired blood" (anemia), high blood pressure, prostate conditions, and spleen conditions. It is also used to start menstrual flow, to cause an abortion, as an aphrodisiac, and as a breath freshener.
Some people apply parsley directly to the skin for cracked or chapped skin, bruises, tumors, insect bites, lice, parasites, and to stimulate hair growth.
In foods and beverages, parsley is widely used as a garnish, condiment, food, and flavoring.
In manufacturing, parsley seed oil is used as a fragrance in soaps, cosmetics, and perfumes.
Parsley might help stimulate the appetite, improve digestion, increase urine production, reduce spasms, and increase menstrual flow.
Disclaimer:  Please note that Sunrise Botanics is a supplier of natural dried herbs, spices and ingredients. Information on this website is compiled from various sources for educational purposes only and should not be used to treat or diagnose any medical condition. Due to federal regulations we are not able to answer questions regarding dosage and/or internal use recommendations. Please consult your doctor or a qualified healthcare professional for additional insight.