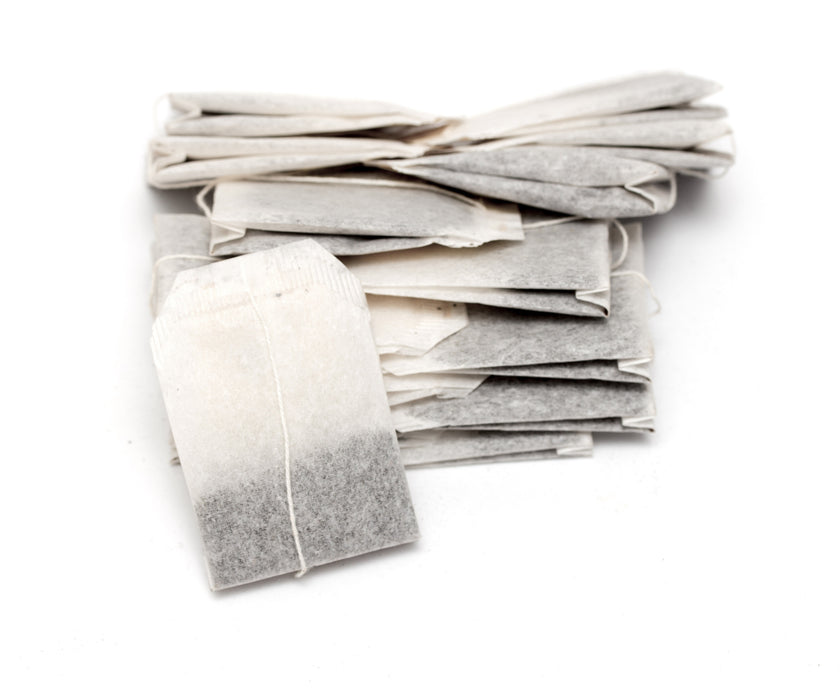 Botanical Name: Paeonia officinalis
Peony is a plant. The root and, less commonly, the flower and seed are used to make medicine. Peony is sometimes called red peony and white peony. This does not refer to the color of the flowers, which are pink, red, purple, or white, but to the color of the processed root.
Peony is used for gout, osteoarthritis, fever, respiratory tract illnesses, and cough. Women use peony for menstrual cramps, polycystic ovary syndrome, premenstrual syndrome (PMS), and for starting menstruation or causing an abortion. It is also used for viral hepatitis, liver cirrhosis, upset stomach, muscle cramps, "hardening of the arteries" (atherosclerosis), and to cause vomiting. Peony is also used for spasms, whooping cough (pertussis), epilepsy, nerve pain (neuralgia), migraine headache, and chronic fatigue syndrome (CFS).
People apply peony to the skin for healing cracked skin, especially cracks around the anus (anal fissures) that sometimes occur with hemorrhoids.
Peony might block chemicals produced by the body that can cause muscle cramps. It may also prevent blood clotting and act as an antioxidant.
Disclaimer:  Please note that Sunrise Botanics is a supplier of natural dried herbs, spices, herbal teas and ingredients for health and wellness in Canada and USA. Information on this website is compiled from various sources for educational purposes only and should not be used to treat or diagnose any medical condition. Due to federal regulations we are not able to answer questions regarding medicinal herbs, dosages, and internal use recommendations. Please consult your doctor or a qualified healthcare professional for additional insight.