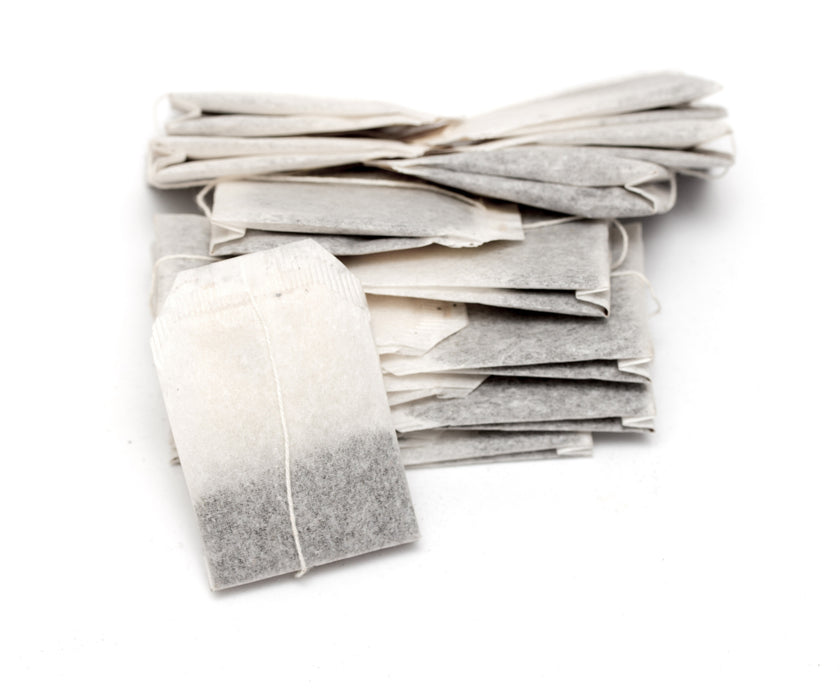 Botanical Name: Populus candicans
Poplar is a plant. The dried, unopened leaf buds are used to make medicine.
Poplar is used as an ingredient in herbal cough medicines. It is also used to loosen chest congestion and as a stimulant.
Some people apply poplar directly to the skin for sores, bruises, cuts, pimples, external hemorrhoids, frostbite, and sunburn.
Disclaimer:  Please note that Sunrise Botanics is a supplier of natural dried herbs, spices, herbal teas and ingredients for health and wellness in Canada and USA. Information on this website is compiled from various sources for educational purposes only and should not be used to treat or diagnose any medical condition. Due to federal regulations we are not able to answer questions regarding medicinal herbs, dosages, and internal use recommendations. Please consult your doctor or a qualified healthcare professional for additional insight.