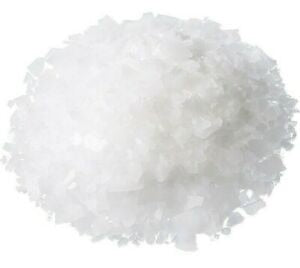 Making Cosmetics
Potassium Hydroxide, Additive
INCI Name: Potassium Hydroxide
Potassium hydroxide, also known as potash, is used as an additive for creating Liquid Soap. This product is 90% Pure Flake of Potassium Hydroxide.
Potassium hydroxide flake is easy to handle and recommended for making cosmetics such as liquid soap making recipes.
By adding this product to your cart, you agree to the following terms:
I understand that the mishandling of this product may result in harm, injury and / or death.
I am older than 18 years of age.
I am purchasing Lye (Potassium Hydroxide) for legal purpose only. I plan to make only cosmetics products out of Potassium Hydroxide and nothing illegal.
I agree that I will order other items with the Lye (Potassium Hydroxide) and any order that is received by itself will be cancelled and the money will be refunded.