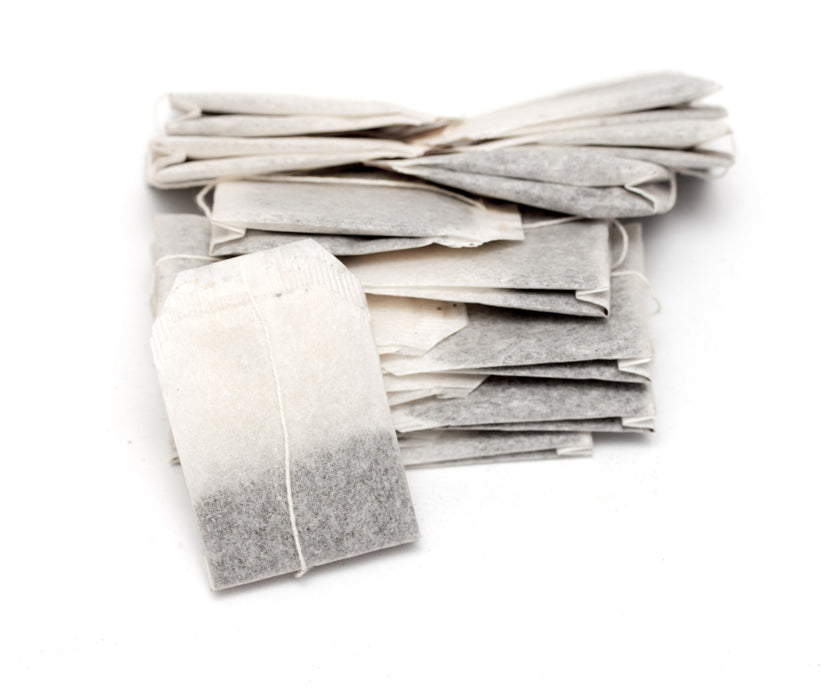 Pu Erh Tea Leaves Tea Bag
Botanical Name: Camellia sinensis
Pu-erh tea is made from the leaves and stems of the Camellia sinensis plant. This is the same plant that is used for making green, oolong, and black teas. Though the same source plant is used, the different teas are made by using different processes. Green tea is not fermented, oolong tea is partially fermented, black tea is fully fermented, and Pu-erh tea is post-fermented. This means Pu-erh tea's processing includes both fermentation and then prolonged storage, or "aging," under high humidity. Pu-erh tea that is aged for a longer period of time is supposed to taste better. Pu-erh tea is used as medicine.
Pu-erh tea is used for improving mental alertness and sharp thinking. It is also used for reducing high cholesterol.
Pu-erh tea contains caffeine, although not as much caffeine as other teas. Caffeine works by stimulating the central nervous system (CNS), heart, and muscles. Pu-erh tea also contains antioxidants and other substances that might help protect the heart and blood vessels.
There is interest in using pu-erh tea for lowering cholesterol because, unlike other teas, it contains small amounts of a chemical called lovastatin. Lovastatin is a prescription medicine used for lowering cholesterol. Research suggests that pu-erh tea might lower certain blood fats called triglycerides as well as total and "bad" low-density lipoprotein (LDL) cholesterol. It might also raise "good" high density lipoprotein (HDL) cholesterol.
Disclaimer:  Please note that Sunrise Botanics is a supplier of natural dried herbs, spices, herbal teas and ingredients for health and wellness in Canada and USA. Information on this website is compiled from various sources for educational purposes only and should not be used to treat or diagnose any medical condition. Due to federal regulations we are not able to answer questions regarding medicinal herbs, dosages, and internal use recommendations. Please consult your doctor or a qualified healthcare professional for additional insight.