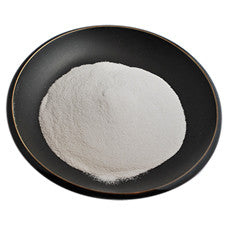 Pumice Stone (Ground Granules Superfine)
Wholesale Spa Products Canada and USA
Pumice Stone (Ground Granules Superfine)
Pumice is a naturally occurring, floating volcanic rock.
They have been ground into a superfine powder that is perfect as an exfoliant in creams, lotions, and other cosmetic applications dealing with rough, dry skin.
Mesh Size: 45 to 125 μm particles.
Shelf Life: This product should be stored in a cool dark place away from moisture.