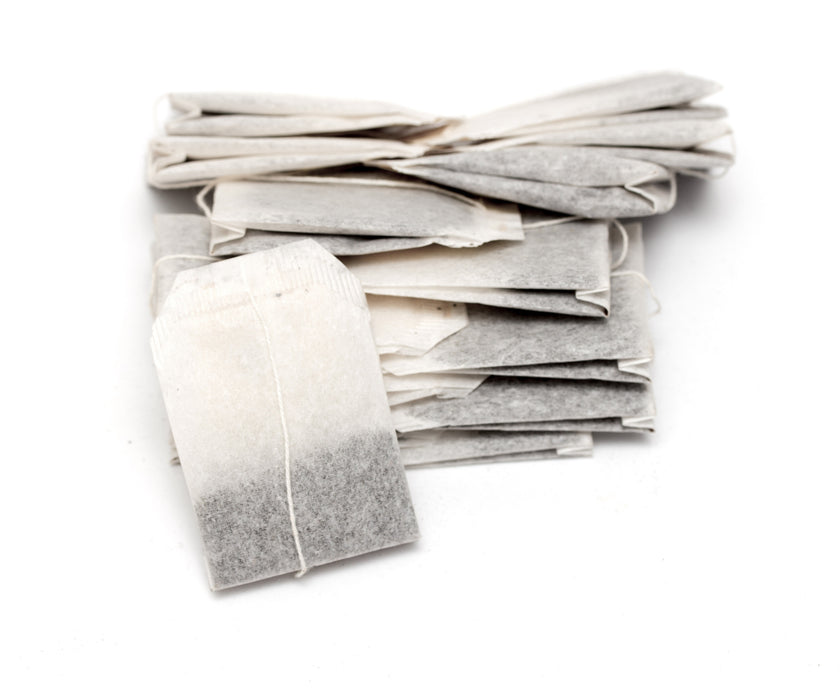 Queen of the Meadow Tea Bag
Botanical Name: Eupatorium purpureum
Gravel root is an herb. The bulb, root, and parts that grow above the ground are used to make medicine.
Gravel root is used for urinary tract problems such as urinary or kidney stones; infections of the bladder, urethra, and prostate; and painful urination.
People also use gravel root for arthritis-like pain (rheumatism) and gout, as well as for fever from malaria, dengue virus, or typhus. Gravel root is also used to reduce stomach acid, increase urine flow, cause vomiting, and cause sweating; and as a stimulant and tonic.
Gravel root might work for certain conditions by reducing swelling (inflammation).
• Kidney stones
• Urinary tract infections
• Arthritis like pain
• Gout
• Fever
Cheers to wellness teas and check out our tips to making the perfect cup of herbal tea.
Disclaimer:  Please note that Sunrise Botanics is a supplier of natural dried herbs, spices and herbal teas. Information on this website is compiled from various sources for educational purposes only and should not be used to treat or diagnose any medical condition. Due to federal regulations we are not able to answer questions regarding dosage and/or internal use recommendations. Please consult your doctor or a qualified healthcare professional for additional insight.