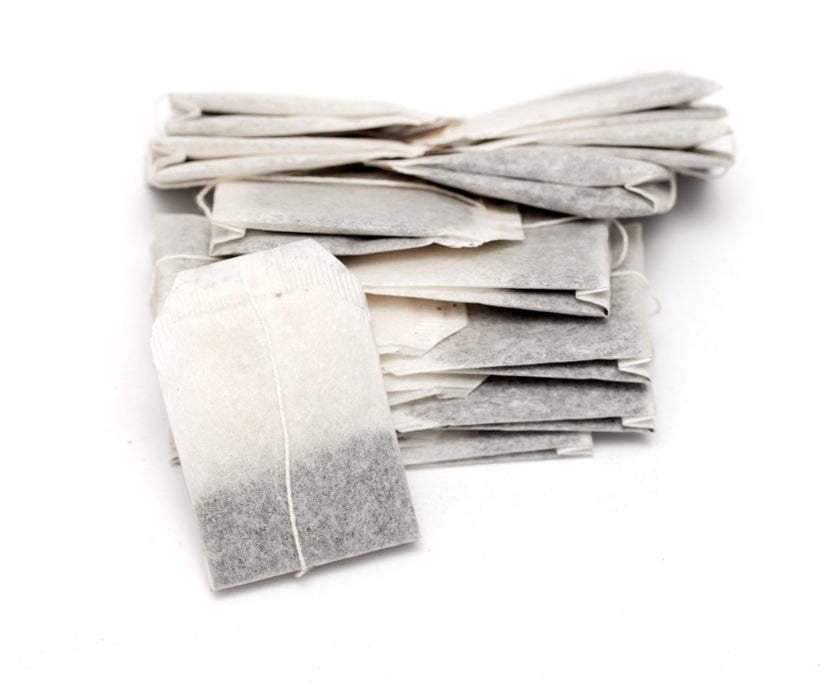 Botanical Name: Aspalathus linearis
Rooibos tea is made from the branches and twigs of a tree called Aspalathus linearis. This fragrant, caffeine-free tea is the national drink of South Africa.
It is used as medicine for preventing cancer due to the high level of polyphenolic antioxidants and for preventing the decline of thinking skills with age.
In foods, rooibos tea is used as a beverage.
Rooibos is starting to take off as a healthy beverage, unlike many other teas, it is completely caffeine-free, low in tannins, and thus lacks the bitter astringent taste experienced with regular teas such as black and green teas. This low tannin content is great for those with digestive problems who have difficulty with tannin-rich regular teas or coffee.
• Stomach upset and colic
• Skin allergies
• Preventing age related decline in thinking skills
• Nervousness and tension
Cheers to wellness teas and check out our tips to making the perfect cup of herbal tea.
Disclaimer:  Please note that Sunrise Botanics is a supplier of natural dried herbs, spices and herbal teas. Information on this website is compiled from various sources for educational purposes only and should not be used to treat or diagnose any medical condition. Due to federal regulations we are not able to answer questions regarding dosage and/or internal use recommendations. Please consult your doctor or a qualified healthcare professional for additional insight.