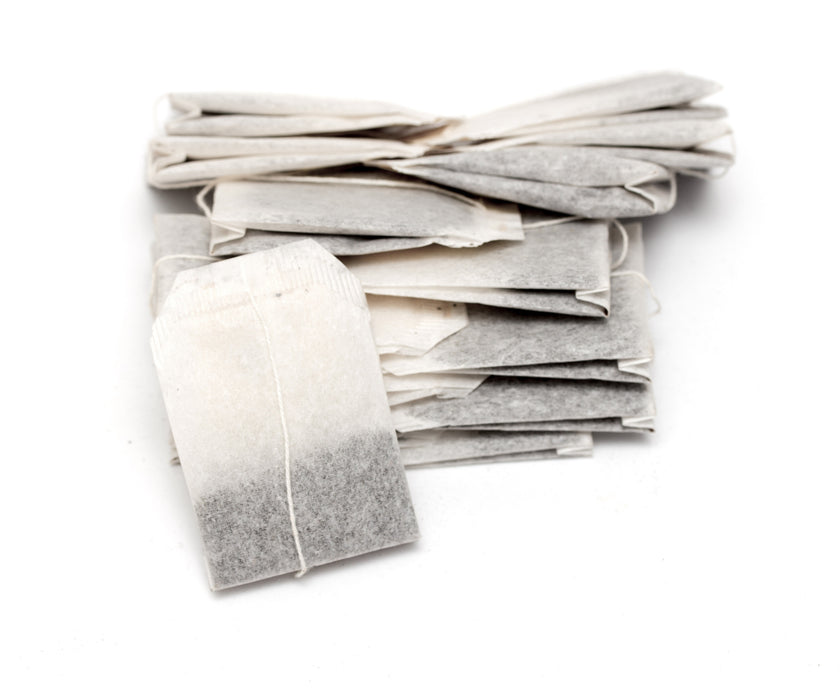 Botanical Name: Rosmarinus officinalis
Rosemary is an herb. Oil is extracted from the leaf and used to make medicine.
Rosemary is used for digestion problems, including heartburn, intestinal gas (flatulence), liver and gallbladder complaints, and loss of appetite. It is also used for gout, cough, headache, high blood pressure, and reducing age-related memory loss.
Some women use rosemary for increasing menstrual flow and causing abortions.
Rosemary is used topically (applied to the skin) for preventing and treating baldness; and treating circulation problems, toothache, a skin condition called eczema, and joint or muscle pain such as myalgia, sciatica, and intercostal neuralgia. It is also used for wound healing, in bath therapy (balneotherapy), and as an insect repellent.
In foods, rosemary is used as a spice. The leaf and oil are used in foods, and the oil is used in beverages.
In manufacturing, rosemary oil is used as a fragrant component in soaps and perfumes.
Although it's not clear how rosemary works for hair loss, applying it to the scalp irritates the skin and increases blood circulation.
• Hair loss
• Gas
• Increasing menstrual flow
• Gout
• Liver and gallbladder problems
Cheers to wellness teas and check out our tips to making the perfect cup of herbal tea.
Disclaimer:  Please note that Sunrise Botanics is a supplier of natural dried herbs, spices and herbal teas. Information on this website is compiled from various sources for educational purposes only and should not be used to treat or diagnose any medical condition. Due to federal regulations we are not able to answer questions regarding dosage and/or internal use recommendations. Please consult your doctor or a qualified healthcare professional for additional insight.