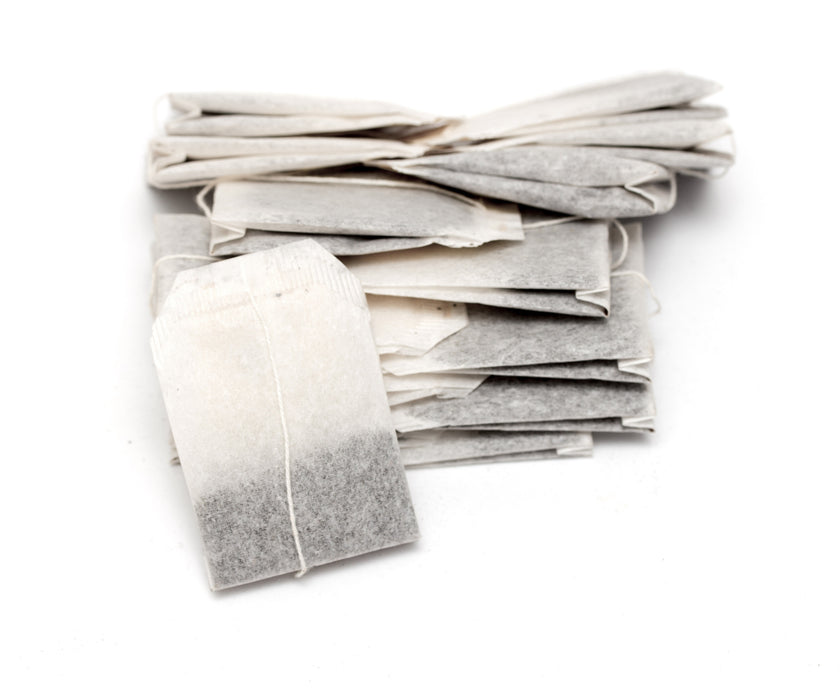 Botanical Name: Ruta graveolens
Rue is a plant. The parts that grow above the ground are used to make medicine. Be careful not to confuse rue with goat's rue (Galega officinalis) and meadow rue (Thalictrum species).
Rue is used as a medicine for a long list of conditions. It is used for digestion problems including loss of appetite, upset stomach, and diarrhea. It is also used for heart and circulation problems including pounding heart (heart palpitations) and "hardening of the arteries" (arteriosclerosis). Some people use rue for breathing problems including pain and coughing due to swelling around the lungs (pleurisy).
Rue is used for other painful conditions including headache, arthritis, cramps, and muscle spasms; and for nervous system problems including nervousness, epilepsy, multiple sclerosis, and Bell's palsy.
Other uses include treatment of fever, hemorrhage, hepatitis, "weakness of the eyes," water retention, intestinal worm infestations, and mouth cancer. Rue is also used to kill bacteria and fungus.
Some women use rue for menstrual problems, to stimulate the uterus, and to cause an abortion.
Rue is sometimes applied directly to the skin to treat arthritis, dislocations, sprains, injuries of the bone, swollen skin, earaches, toothaches, headaches, tumors, and warts; and as an insect repellent.
In foods and beverages, rue and its oil are used as flavoring.
In manufacturing, rue oil is used as a fragrance in soaps and cosmetics.
The chemicals in rue help decrease muscle contractions and reduce swelling (inflammation)
• Menstrual disorders
• Indigestion
• Nervousness
• Earaches and Headaches
• Arthritis and sprains
Cheers to wellness teas and check out our tips to making the perfect cup of herbal tea.
Disclaimer:  Please note that Sunrise Botanics is a supplier of natural dried herbs, spices and herbal teas. Information on this website is compiled from various sources for educational purposes only and should not be used to treat or diagnose any medical condition. Due to federal regulations we are not able to answer questions regarding dosage and/or internal use recommendations. Please consult your doctor or a qualified healthcare professional for additional insight.