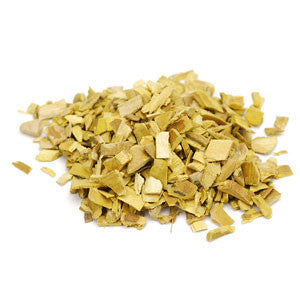 Botanical Name: Berberis vulgaris
European barberry is an herb. The fruit, bark, and roots are used to make medicine.
The fruit of European barberry is used for kidney, urinary tract, and gastrointestinal (GI) tract discomforts such as heartburn, stomachcramps, constipation, lack of appetite, liver and spleen disease; for bronchial and lung discomforts; for spasms; to increase circulation; to boost the immune system; and as a supplemental source of vitamin C.
The bark, root, and root bark of European barberry are also used for disorders of the GI tract, liver, gallbladder, kidney and urinary tract, respiratory tract, and heart and circulatory system; to reduce fever; as a "blood purifier;" and for narcotic withdrawal.
In foods, European barberry fruit is used in making jam, jellies, and wine.
In manufacturing, the fruit syrup is used for masking tastes in medicines.
• Kidney problems/bladder problems
• Heartburn
• Heart and circulatory problems
• Constipation
• Diarrhea
• Gout and arthritis
• Lung problems
• Liver problems
• Spleen problems
Sunrise Botanics herbs and spices are ethically sourced from the highest quality farms and growers around the planet. Our bulk herbs and spices are:
Disclaimer
Information on this website is compiled from various sources for educational purposes only and should not be used to treat or diagnose any medical condition. Due to federal regulations we are not able to recommend or advise on dosage or internal use suggestions. Please consult your doctor or a qualified healthcare professional for additional guidance.