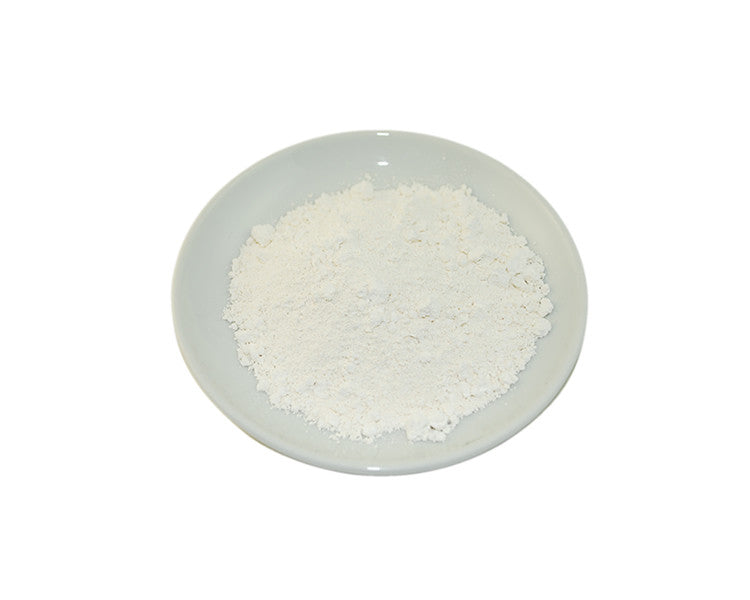 Wholesale Spa Products Canada and USA
White Clay
Appearance: Fine white colored powder.
White Clay is found in virtually all powdered and dry cosmetics and most wet cosmetics. Its natural adsorbent properties makes it essential in hygiene product.
It is the mildest of all clays and is suitable to add to products created for people with sensitive skin. It helps stimulate circulation to the skin while gently exfoliating and cleansing it. It does not draw oils from the skin, so it can also be used on dry skin types without negative results.
This soft and gentle clay can also be mixed with water to form facial masks that help to remove oil from the skin keeping the nose from looking shiny. Other applications include in the formulation of natural deodorants, poultices and scrubs.
To make a facial mask or body wrap, mix approximately 1 tablespoonful of clay with a few drops of water, oil, or floral water until you create a paste. Allow the mask to stay on your skin for about 15 minutes. Rinse with warm water. Follow with your favorite Perfectly Natural moisturizer!