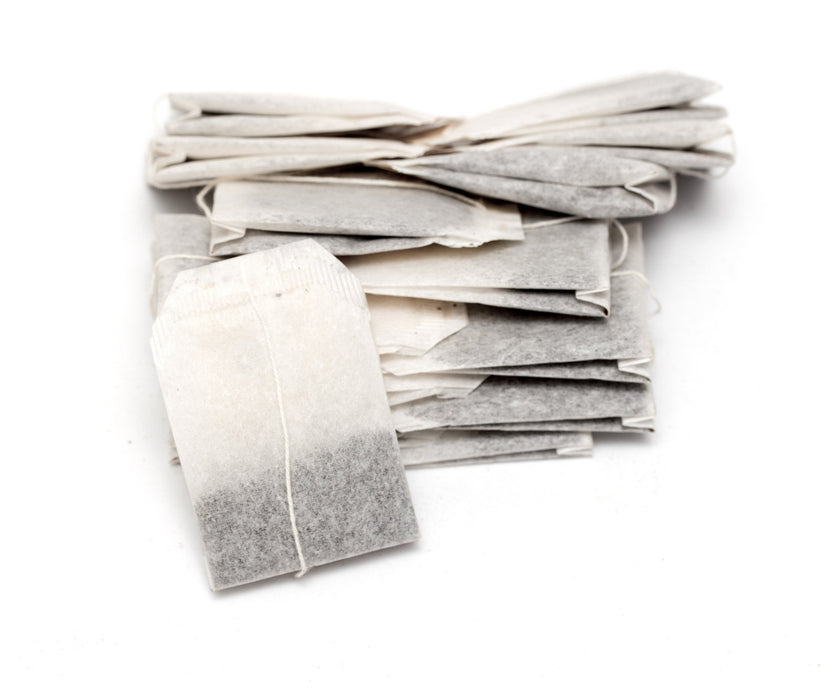 Bhui Amla (Chanca Piedra) Tea Bag
Botanical Name: Phyllanthus niruri
Bhui Amla is an herb. The whole plant is used to make medicine.
Bhui Amla is used for various disorders of the urinary tract including infections, pain and swelling (inflammation), kidney stones, and discharge from the urethra or vagina. It is also used for digestive tract disorders including gas, loss of appetite, stomach ache, intestinal infections, constipation, and dysentery.
Some people use chanca piedra as a liver tonic and for liver problems including hepatitis B. Other uses include treating diabetes, gallstones, colic, flu, swine flu, yellowing of the skin (jaundice), abdominal tumors, pain around the rectum, fever, sexually transmitted diseases such as syphilis and gonorrhea, malaria, tumors, caterpillar stings, cough, fluid retention, itching, miscarriage, tremors, typhoid, anemia, asthma, bronchitis, thirst, tuberculosis, and dizziness.
• Kidney stones/gall stones
• Stomach upset/gas
• Liver tonic
• Diabetes
• Constipation
Buy Bhui Amla C/S at Sunrise Botanics.
Sunrise Botanics herbs and spices are ethically sourced from the highest quality farms and growers around the planet. Our bulk herbs and spices are:
Disclaimer
Information on this website is compiled from various sources for educational purposes only and should not be used to treat or diagnose any medical condition. Due to federal regulations we are not able to recommend or advise on dosage or internal use suggestions. Please consult your doctor or a qualified healthcare professional for additional guidance.
This statement has not been evaluated by the Food and Drug Administration. This product is not intended to diagnose, treat, cure or prevent any disease.