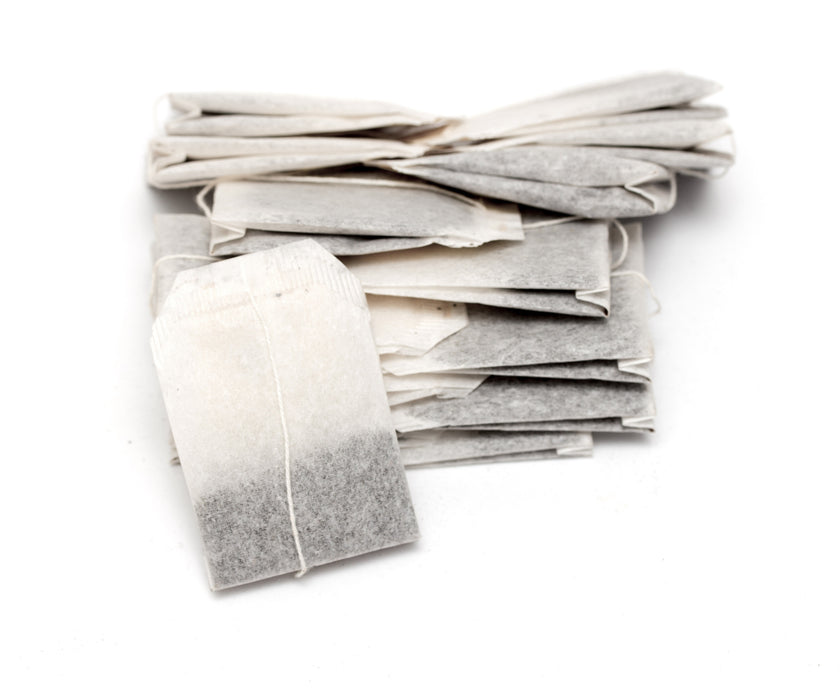 Botanical Name: Vaccinium myrtillus
Bilberry is a plant. The dried, ripe fruit and leaves are used to make medicine.
Bilberry Leaves Tea Bag is a Herbal Tea used for improving eyesight, including night vision. Bilberry is also used for treating eye conditions such as cataracts and disorders of the retina. There is some evidence that bilberry may help retinal disorders.
Some people use bilberry for conditions of the heart and blood vessels including hardening of the arteries (atherosclerosis), varicose veins, decreased blood flow in the veins, and chest pain.
Bilberry is also used for chronic fatigue syndrome (CFS), hemorrhoids, diabetes, osteoarthritis, gout, skin infections, gastrointestinal (GI) disorders, kidney disease, and urinary tract infections (UTIs).
It is sometimes applied directly to the inside of the mouth for mild mouth and throat soreness.
Bilberry contains chemicals called tannins that can help improve diarrhea, as well as mouth and throat irritation, by reducing swelling (inflammation). There is some evidence that the chemicals found in bilberry leaves can help lower blood sugar and cholesterol levels. Some researchers think that chemicals called flavonoids in bilberry leaf might also improve circulation in people with diabetes. Circulation problems can harm the retina of the eye.
• Diabetic retinopathy
• Chest pain
• Varicose veins
• Diabetes
• Arthritis
• Gout
• Urinary tract infections
Cheers to wellness teas and check out our tips to making the perfect cup of herbal tea.
Disclaimer:  Please note that Sunrise Botanics is a supplier of natural dried herbs, spices and herbal teas. Information on this website is compiled from various sources for educational purposes only and should not be used to treat or diagnose any medical condition. Due to federal regulations we are not able to answer questions regarding dosage and/or internal use recommendations. Please consult your doctor or a qualified healthcare professional for additional insight.