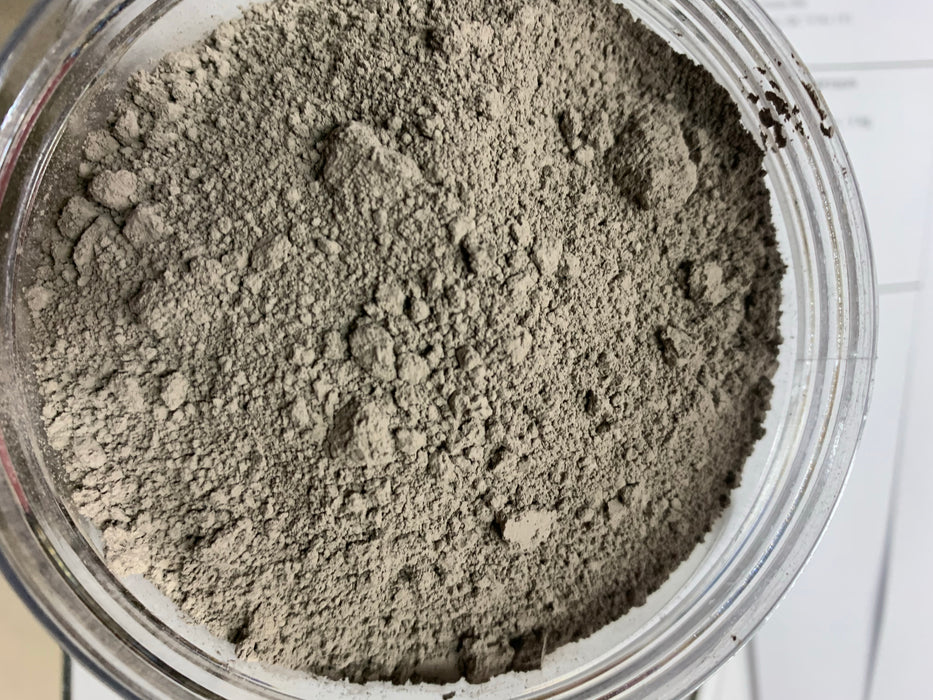 Black Kaolin Clay Acne and Pore Clarification
Wholesale Spa Products Canada and USA
Black Kaolin Clay 
Appearance: Grayish Black colored powder.
Black Kaolin Clay absorbs and removes impurities from the skin, stimulating blood flow to create healthy and glowing skin. When prepared as a mask, the clay dries on the skin causing pores to tighten and the skin to feel firm, toned and refreshed. It is suitable for all skin types.
To make a facial mask or body wrap, mix approximately 1 tablespoonful of clay with a few drops of water, oil, or floral water until you create a paste. Allow the mask to stay on your skin for about 15 minutes. Rinse with warm water. Follow with your favorite Perfectly Natural moisturizer!