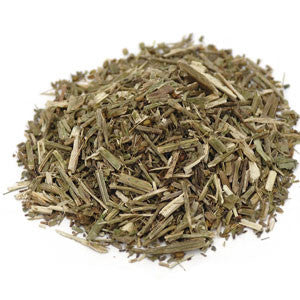 Botanical Name: Verbena officinalis
Vervain (Verbena) is a plant. The parts that grow above ground are used to make medicine.
Verbena is used for sore throats and respiratory tract diseases such as asthma and whooping cough, and for heart conditions such as chest pain (angina) and fluid retention due to heart failure.
Verbena is also used for depression, hysteria, generalized seizure, gallbladder pain, arthritis, gout, metabolic disorders, "iron-poor blood" (anemia), fever, and recovery after fever.
Other uses include treatment of pain, spasms, exhaustion, nervous conditions, digestive disorders, liver and gallbladder diseases, jaundice, and kidney and lower urinary tract disorders.
Some people apply verbena directly to the skin to treat poorly healing wounds, abscesses and burns; for arthritis, joint pain (rheumatism), dislocations, bone bruises (contusions), and itching. Verbena is also used as a gargle for cold symptoms and other conditions of the mouth and throat.
In combination with gentian root, European elder flower, cowslip flower, and sorrel, verbena is used for maintaining healthy sinuses and treating inflamed or swollen sinuses (sinusitis).
In manufacturing, verbena flowers are used as a flavoring agent in alcoholic beverages.
• Treating sinusitis
• Sore throat
• Whooping cough/asthma
• Chest pain
• Abscess
Buy at Sunrise Botanics.
Sunrise Botanics herbs and spices are ethically sourced from the highest quality farms and growers around the planet. Our bulk herbs and spices are:
Disclaimer
Information on this website is compiled from various sources for educational purposes only and should not be used to treat or diagnose any medical condition. Due to federal regulations we are not able to recommend or advise on dosage or internal use suggestions. Please consult your doctor or a qualified healthcare professional for additional guidance.
This statement has not been evaluated by the Food and Drug Administration. This product is not intended to diagnose, treat, cure or prevent any disease.