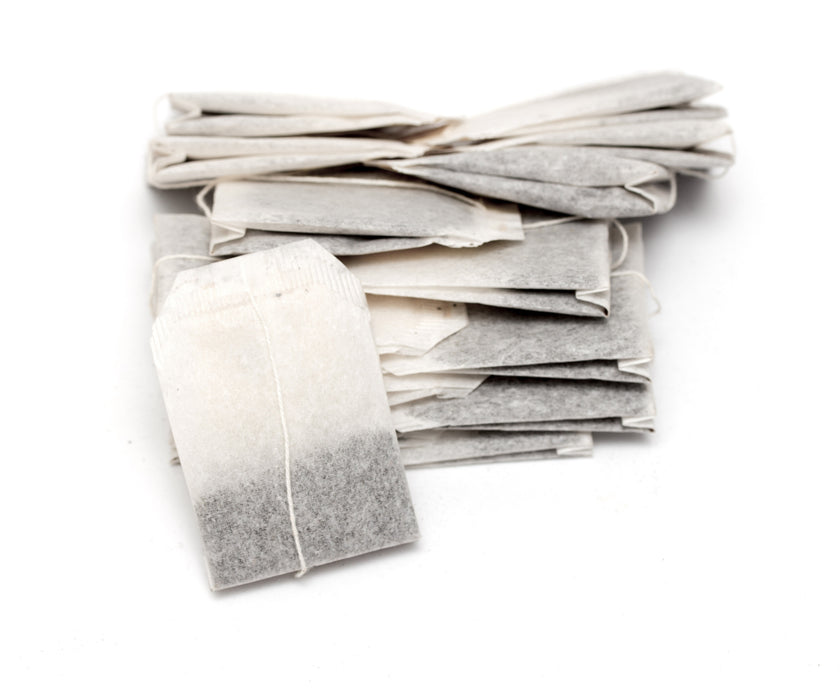 Specialty Teas Online
Buchu Leaves Tea Bag, Herbal Tea
Botanical Name: Barosma betulina
Buchu is a plant. The leaf is used to make medicine.
Buchu Leaves Tea Bag is a Herbal Tea used to disinfect the urinary tract during infections of the bladder (cystitis), urethra (urethritis), prostate (prostatitis), or kidney (pyelonephritis). It is also used to treat sexually transmitted diseases.
In manufacturing, the oil from buchu is used to give a fruit flavor (often black currant) to foods.
It is thought that the active chemicals in buchu may kill germs and also promote urine flow.
• Urinary/kidney infections
• Sexually transmitted diseases