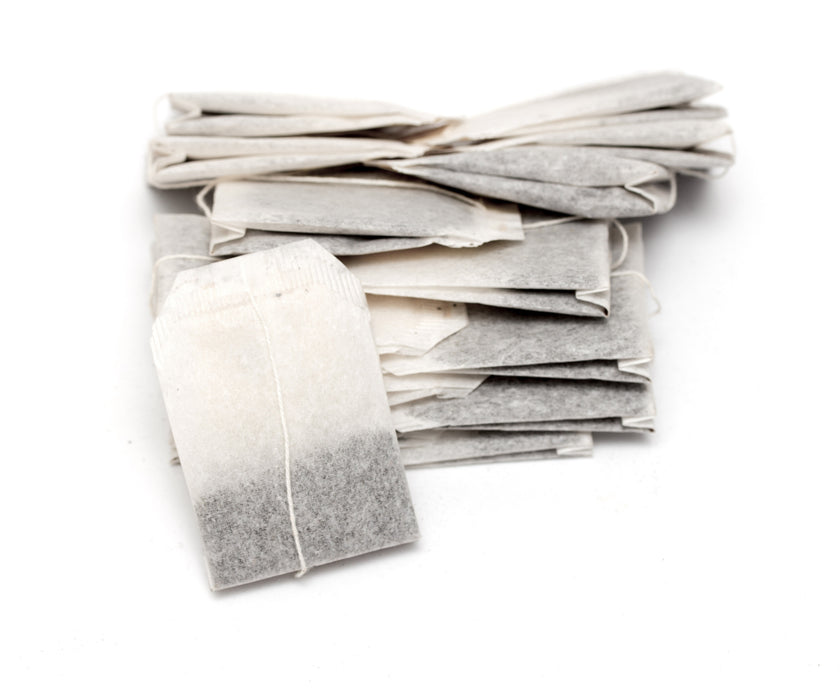 Specialty Teas Online
Butcher's Broom Tea Bag, Herbal Tea
Botanical Name: Ruscus aculeatus
Butcher's Broom is a plant. The root is used to make medicine.
Butcher's Broom Tea Bag is a Herbal Tea used for hemorrhoids, gallstones, "hardening of the arteries" (atherosclerosis), and for symptoms of poor blood circulation such as pain, heaviness, leg cramps, leg swelling, varicose veins, itching, and swelling. Butcher's Broom is also used as a laxative, as a diuretic to increase urine output, to reduce swelling, and to speed the healing of fractures.
In some cultures, the roots are eaten in much the same way as asparagus.
The chemicals in butcher's broom might cause the blood vessels to narrow or constrict. Butcher's broom might improve blood circulation in the legs by preventing blood from "pooling" in the veins.
• Poor circulation in the legs
• Constipation
• Hemorrhoids
• Fluid retention
• Broken bones