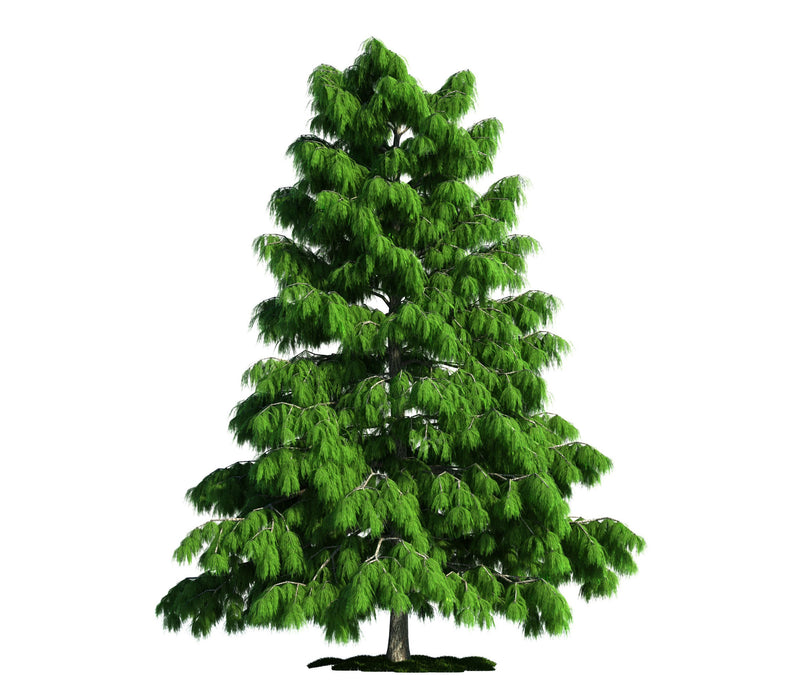 Cedarwood Essential Oil (China)
Active Ingredient:  Thujopsene: 14.75%, a-Cidrene: 10.19%, b-Cidrene: 3.72%, Cedrol: 10%
Botanical Name: Cupressus funebris
Plant Part: Wood
Extraction Method: Steam Distilled
Origin: China
Description: Chinese Cedarwood is an evergreen tree or shrub with a wide distribution in Guizhou, Gansu and Sichuan provinces in China. This oil is believed to have a lower cedrol content than the American oil and is used more in its own right as fragrance oil than as a source of chemical isolates.
Color: Light yellow liquid.
Consistency: Thin
Aromatic Scent: Cedarwood Chinese Essential Oil has a sharp, fresh, camphoraceous odor.
Note: Middle
Strength of Aroma: Strong
Blends well with:  Rosewood, Bergamot, Cypress, Cassia, Jasmine, Juniper, Neroli, Labdanum, Frankincense, Clary Sage, Vetiver, Rosemary, Ylang-ylang.
Uses: Essential oils such as Cedarwood Oil (China) have been used for fungal growths, muscular aches and pains, removing warts, rheumatism, skin afflictions, as well as cosmetics, perfumes, and scenting soaps. It is reputed to have antiseptic, anti-putrescent, anti-seborrheic, aphrodisiac, astringent, diuretic, expectorant, fungicidal, mucilytic, sedative (nervous), stimulant (circulatory) and tonic properties.
History: Numerous herbal and pet shampoos and natural repellents contain Cedarwood Oil as an active ingredient. Cedar chests have always been used to store woolen articles and protect them from the larvae of clothes moths.
General Information:  Sunrise Botanics provides this essential oils guide for educational purposes only and not as medical advice. Please consult a qualified healthcare practitioner or resource on uses, safety and precautions for all essential oils Canada, USA and Worldwide.