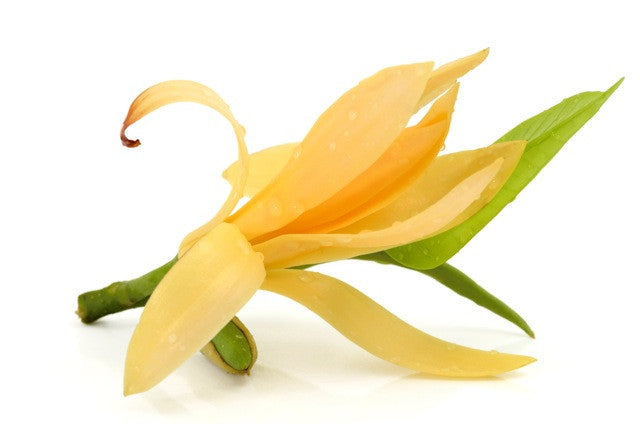 Botanical Name:  Michelia champaca
Plant Part:  Flowers
Extraction Method:  Solvent Extraction
Origin:  Tamil Nadu, India
Description:  Michelia champaca belongs to the Magnolia family.  It is best known for its strongly fragrant yellow and white flowers.  It takes thousands and thousands of petals in order to produce a single kilogram of the absolute oil.
Common Uses:  Champaka Absolute has a beautiful seductive fragrance and is widely used in the perfumery industry to create truly exotic scents. It can also be used to manufacture high end skin care products as well as in making incense. Champaka Absolute is considered useful as an anti-depressant and is said to soothe and relax the body and strengthen the mind. In massage therapy, it is used to support healthy joints and muscles and have a reputation as an effective aphrodisiac.
Consistency: Medium
Note: Middle
Strength of Aroma:  Strong
Blends well with:  Champaka Absolute generally blends well with all oils, but specifically, it blends well with Lilly of the Valley, Carnation and Sandalwood.
Aromatic Scent:  Warm floral note, leafy, tea-like, heady.
History: Champaka flowers is revered by the Hindus and is used to honor the God Vishnu.