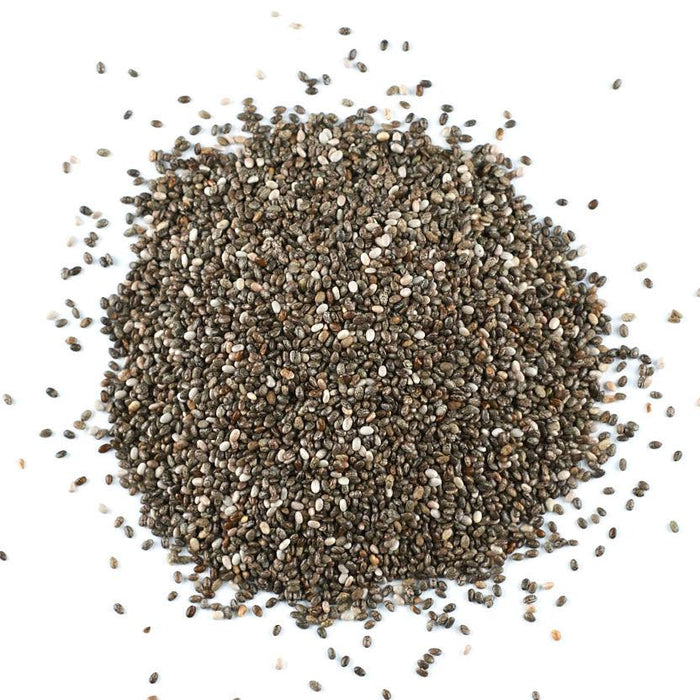 Botanical Name: Salvia hispanica L
Extraction Method: Cold Pressed
Processing: Unrefined
Source: Seeds
Colour: Golden color liquid.
Aromatic Description: Chia Seed Seed Carrier Oil  has a mild nutty scent.
Common Uses: Chia Seed Carrier Oil is the perfectly balanced carrier oil with both Omega 3 and 6 essential fatty acids.
Chia seed carrier oil can have beneficial effects on hair growth, preventing acne and treating joint pain.
Consistency: Characteristic of Carrier Oils.
Absorption: Chia seed oil absorbs at an average rate on the skin and leaves a slick feeling on the skin.
Shelf Life: Users can expect a shelf life of 2 years with proper storage conditions (cool, out of direct sunlight).