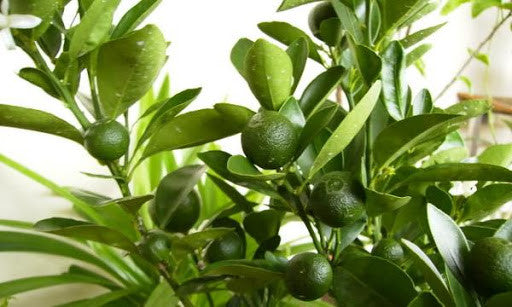 Active Ingredient:  Citral: 96%
Botanical Name: Litsea cubeba
Plant Part: Roots and Stems
Extraction Method: Steam Distilled
Origin: China
Description: Litsea Cubeba is a small plant found in tropical areas. The leaves are typically a vibrant green with a pleasant, lemon like smell. And its the roots and stems of the Litsea Cubeba plant from which the essential oil is extracted.
Color: Pale yellow liquid.
Consistency: Light
Aromatic Scent: Citral Essential Oil has a strong, lemony and herbaceous scent.
Note: Middle
Strength of Aroma: Strong
Blends well with:  Bergamot, Orange, Cedarwood, Geranium, Lemon, Lavender, and Pine.
Uses: Essential oils such as Citral Oil are steam distilled from the stems and roots of Litsea Cubeba. Also known as May Chang, it is a popular in Chinese medicine as a carcinostatic herb and Citral, the main constituent, is known for having invigorating and antiseptic properties. Thought to be an excellent anti-depressant, Litsea Cubeba tones and fortifies the nervous system and is used in the bath for soothing muscles, nerves and pain. It has also been used in treatments for acne and oily skin, excessive perspiration, athlete's foot, scabies, flatulence, as an insect repellent and stress.
History: It has traditionally been used since ancient times from Asia to India, but did not arrive in North America until the 1950's. It is commercially used in many cleaning products and in cosmetics.
General Information:  Sunrise Botanics provides this essential oils guide for educational purposes only and not as medical advice. Please consult a qualified healthcare practitioner or resource on uses, safety and precautions for all essential oils Canada, USA and Worldwide.