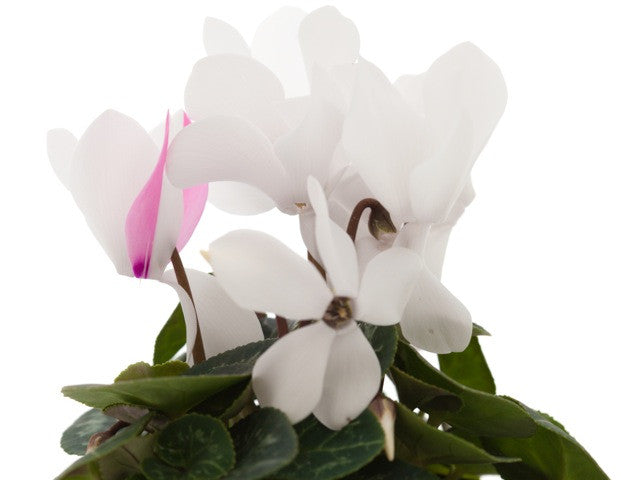 Plant Part: Flowers
Extraction Method: Solvent Extraction and aromatic synthesis
Origin: India
Description:  Cyclamen is a low European perennial plant having a tuber from which the roots and the flowers grow. It is a genus of plants that contains 20 species. In the majority of species, leaves come up in autumn, grow during winter and die in the spring season. The plants usually become latent in the dry Mediterranean summer. Cyclamen bear red, bright pink, purple or white flowers.   
Common Uses:  Cyclamen Absolute is used in perfumes, and cosmetic manufacturing.  May also be topically in promoting hair growth.  
Cyclamen Absolute is used in homeopathic medicine to bring on late menstruation and as a treatment for vertigo and dizziness and various other irritations of the head.  However, Cyclamen is a very powerful, violent purgative! Use with caution and in very small quantities. Pregnant women should never use this plant, internally or externally, for any purpose!
Note: Medium
Strength of Aroma: Strong
Aromatic Scent:  Floral green earthy odor.
History:  Cyclamen was prescribed by Dioscorides for just about everything from snake bite and other poisons to cataracts to boils. It was said also that a woman who walked over cyclamen while pregnant would abort and those who ate cakes made of it would fall violently in love. Added to wine, it ensured the drinker would be thoroughly drunk.