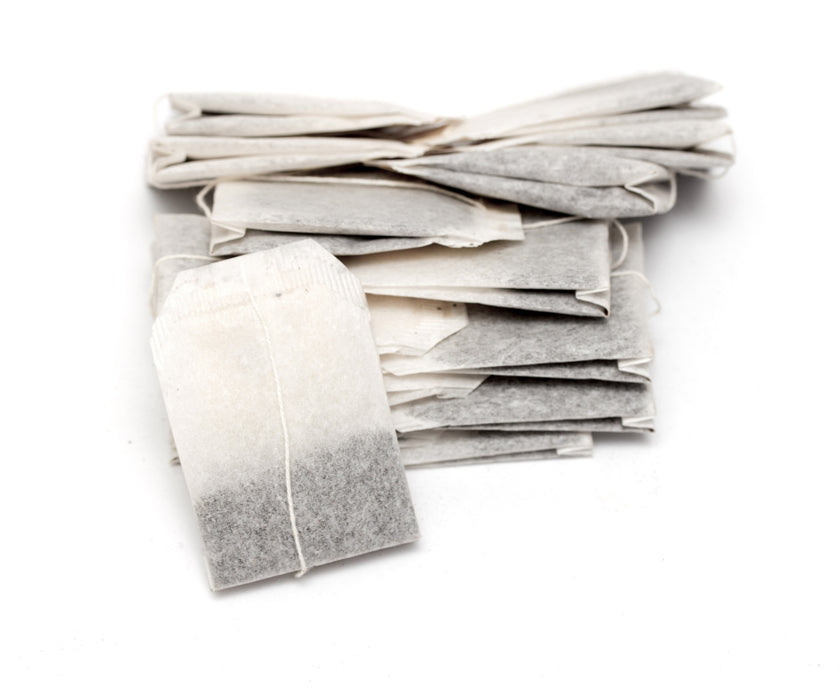 Botanical Name: Galega officinalis

Goat's rue is a plant. The parts that grow above the ground are used to make medicine. Be careful not to confuse goat's rue (Galega officinalis) with rue (Ruta graveolens).

Goat's rue is used along with conventional treatment for diabetes and as a diuretic.

In combination with other herbs, goat's rue is used to stimulate the adrenal gland and pancreas; to protect the liver; for digestion problems; and to start the flow of breast milk. Some people use herbal combinations that include goat's rue as a tonic and for "blood purification."

Goat's rue contains a chemical that may lower blood sugar in a test tube. But it is unclear if goat's rue has this effect when taken by people.

Botanical Name: Galega officinalis

• Diabetes

• Digestive problems

• Blood "purifier"