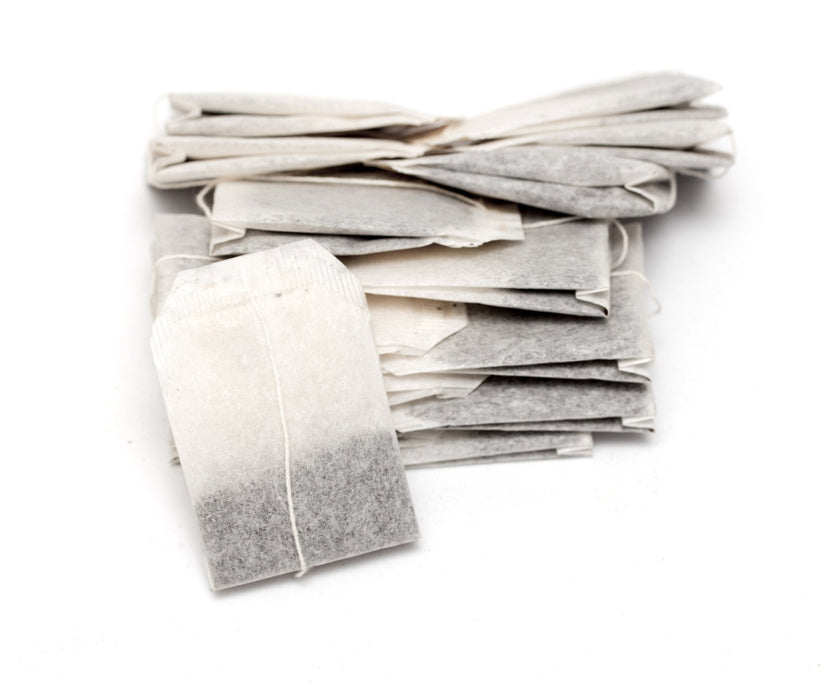 Green Tea (Japanese) Tea Bag
Loose Leaf Tea
Green Tea (Japanese) C/S
Botanical Name: Camellia sinensis

Green tea is a product made from the Camellia sinensis plant. It can be prepared as a beverage, which can have some health effects. Or an "extract" can be made from the leaves to use as medicine.

Green tea is used to improve mental alertness and thinking.

It is also used for weight loss and to treat stomach disorders, vomiting, diarrhea, headaches, bone loss (osteoporosis), and solid tumor cancers.

Some people use green tea to prevent various cancers, including breast cancer, prostate cancer, colon cancer, gastric cancer, lung cancer, solid tumor cancers and skin cancer related to exposure to sunlight. Some women use green tea to fight human papilloma virus (HPV), which can cause genital warts, the growth of abnormal cells in the cervix (cervical dysplasia), and cervical cancer.

Green tea is also used for Crohn's disease, Parkinson's disease, diseases of the heart and blood vessels, diabetes, low blood pressure, chronic fatigue syndrome (CFS), dental cavities (caries), kidney stones, and skin damage.

Instead of drinking green tea, some people apply green tea bags to their skin to soothe sunburn and prevent skin cancer due to sun exposure. Green tea bags are also used to decrease puffiness under the eyes, as a compress for tired eyes or headache, and to stop gums from bleeding after a tooth is pulled.

The useful parts of green tea are the leaf bud, leaf, and stem. Green tea is not fermented and is produced by steaming fresh leaves at high temperatures. During this process, it is able to maintain important molecules called polyphenols, which seem to be responsible for many of the benefits of green tea.

Polyphenols might be able to prevent inflammation and swelling, protect cartilage between the bones, and lessen joint degeneration. They also seem to be able to fight human papilloma virus (HPV) infections and reduce the growth of abnormal cells in the cervix (cervical dysplasia).

Antioxidants and other substances in green tea might help protect the heart and blood vessels.