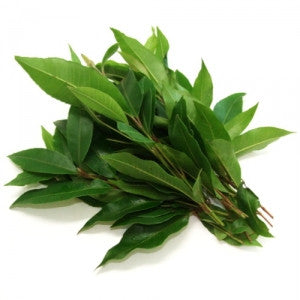 Lemon Myrtle Essential Oil
Main Constituents: 
Citral: 91.3%
Botanical Name: Backhousia citriodora
Plant Part: Leaves
Extraction Method: Steam Distilled
Origin: Australia
Description: Lemon Myrtle tree is typically grown on plantations.
Color: Colorless to very pale yellow liquid.
Common Uses: An extremely potent antibacterial and germicide, Lemon Myrtle Essential Oil is reputed to be a much more effective germ killer than the more familiar Tea Tree.
Consistency: Thin
Note: Top
Strength of Aroma: Strong
Blends well with:  Pine, Thyme, Lavender, Rosemary, Marjoram, Cedarwood and Lemon.
Aromatic Scent: Lemon Myrtle Essential Oil has an extremely lemony and crisp scent. It is more "lemony" than true Lemon (Citrus limonum) Oil.
History: Not known.
General Information:  Sunrise Botanics provides this essential oils guide for educational purposes only and not as medical advice. Please consult a qualified healthcare practitioner or resource on uses, safety and precautions for all essential oils Canada, USA and Worldwide.