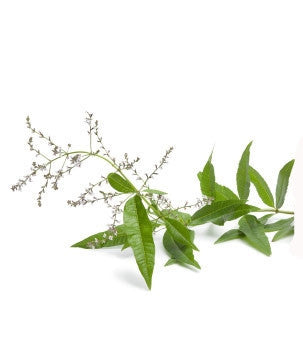 Litsea Cubeba Essential Oil
Active Ingredient:   Citral: 68%
Botanical Name: Litsea cubeba
Plant Part: Fruit
Extraction Method: Steam Distilled
Origin: China
Description: Litsea Cubeba is a small plant found in tropical areas. The leaves are typically a vibrant green with a pleasant, lemon like smell. It produces small, pepper-like fruits from which the essential oil is extracted.
Color: Pale yellow to yellow transparent liquid.
Common Uses: Also known as May Chang, Litsea Cubeba Essential Oil is most valued for its calming and anti-inflammatory properties. Other therapeutic properties include being astringent, antiseptic, insecticide, hypotensive, stimulant and tonic.
Consistency: Thin
Note: Top
Strength of Aroma: Medium
Blends well with:  Basil, Bergamot, Geranium, Ginger, Jasmine, Rose, Rosemary, Rosewood, and Ylang-ylang.
Aromatic Scent: Litsea cubeba Essential Oil has a crisp, citrus smell. It has been compared to lemongrass and lemon verbena. It is considered sweeter and softer than lemongrass.
History: Litsea Cubeba Essential Oil has been used historically in both Japan and Taiwan for reasons listed above.
General Information:  Sunrise Botanics provides this essential oils guide for educational purposes only and not as medical advice. Please consult a qualified healthcare practitioner or resource on uses, safety and precautions for all essential oils Canada, USA and Worldwide.